SONGAHM UNIVERSITY
The Associate of Applied Science Degree in Songahm Taekwondo (AAS) program is an ATA International sponsored program, offered online through Lee College in Baytown, TX.
Students who complete this program successfully will receive their Level 1 and Level 1 Advanced certificates. Both certificates can be stacked with completed general education courses for an Associate Degree in Applied Science. Should participants choose to further their education at a 4-year University, they can transfer
completed courses to most institutions in the United States.
Lee College serves the community by providing innovative and quality education to its diverse students along guided pathways to gainful employment, personal enrichment,
and lifelong learning.
---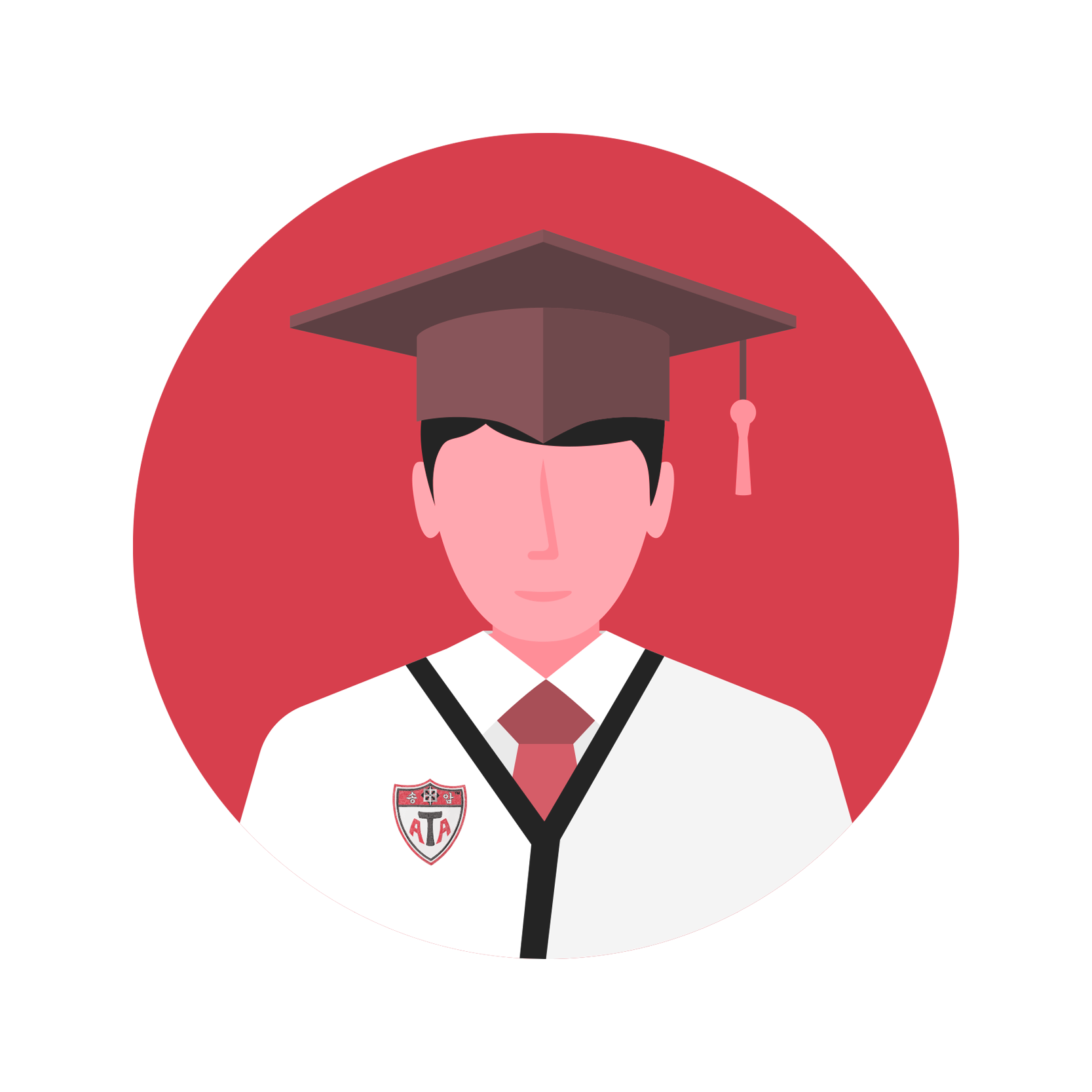 PURSUE HIGHER EDUCATION IN A SUBJECT YOU ARE PASSIONATE ABOUT AT AN AFFORDABLE COST.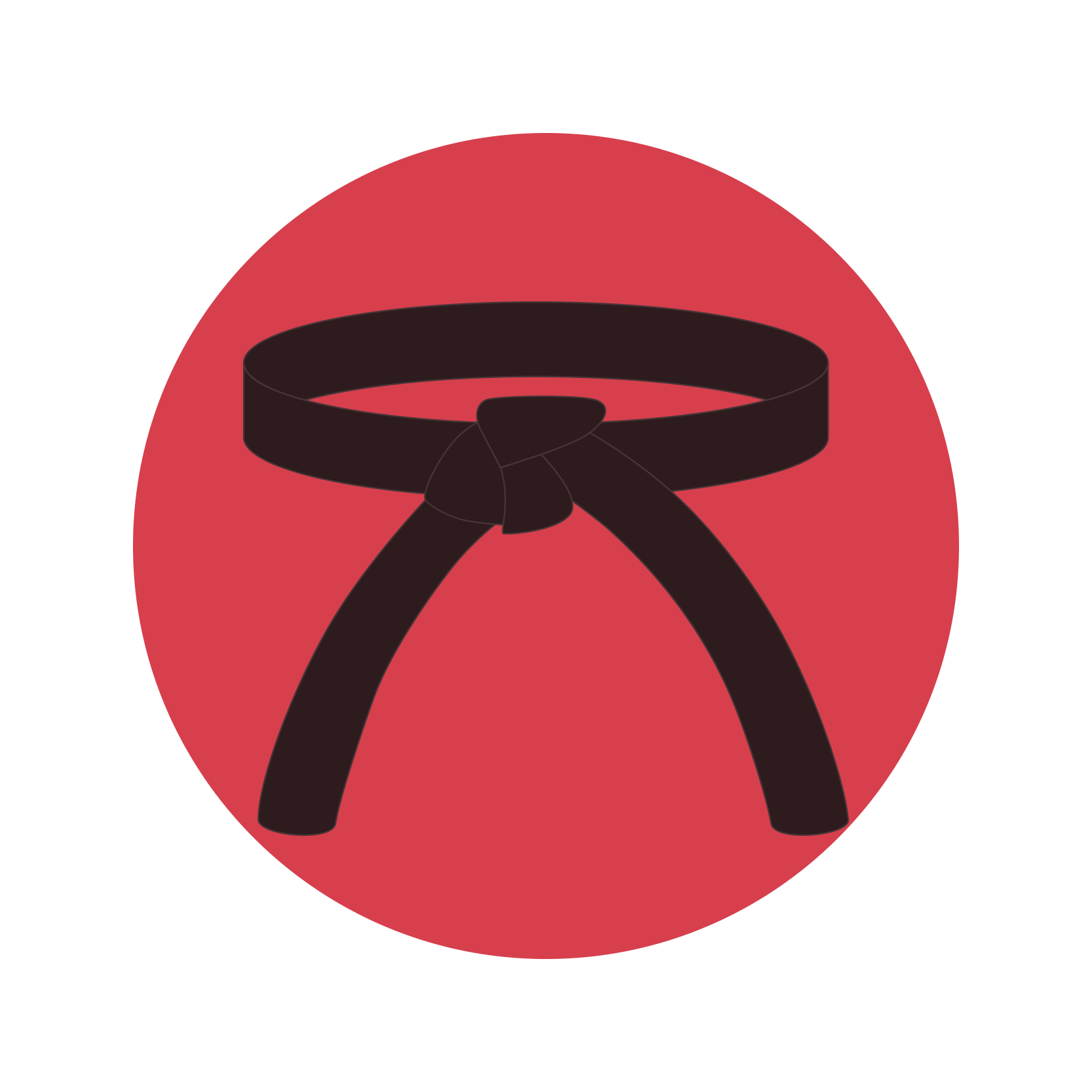 PROGRESS IN YOUR SONGAHM TAEKWONDO RANK ADVANCEMENT, RATHER THAN CHOOSE BETWEEN ACADEMICS AND TAEKWONDO.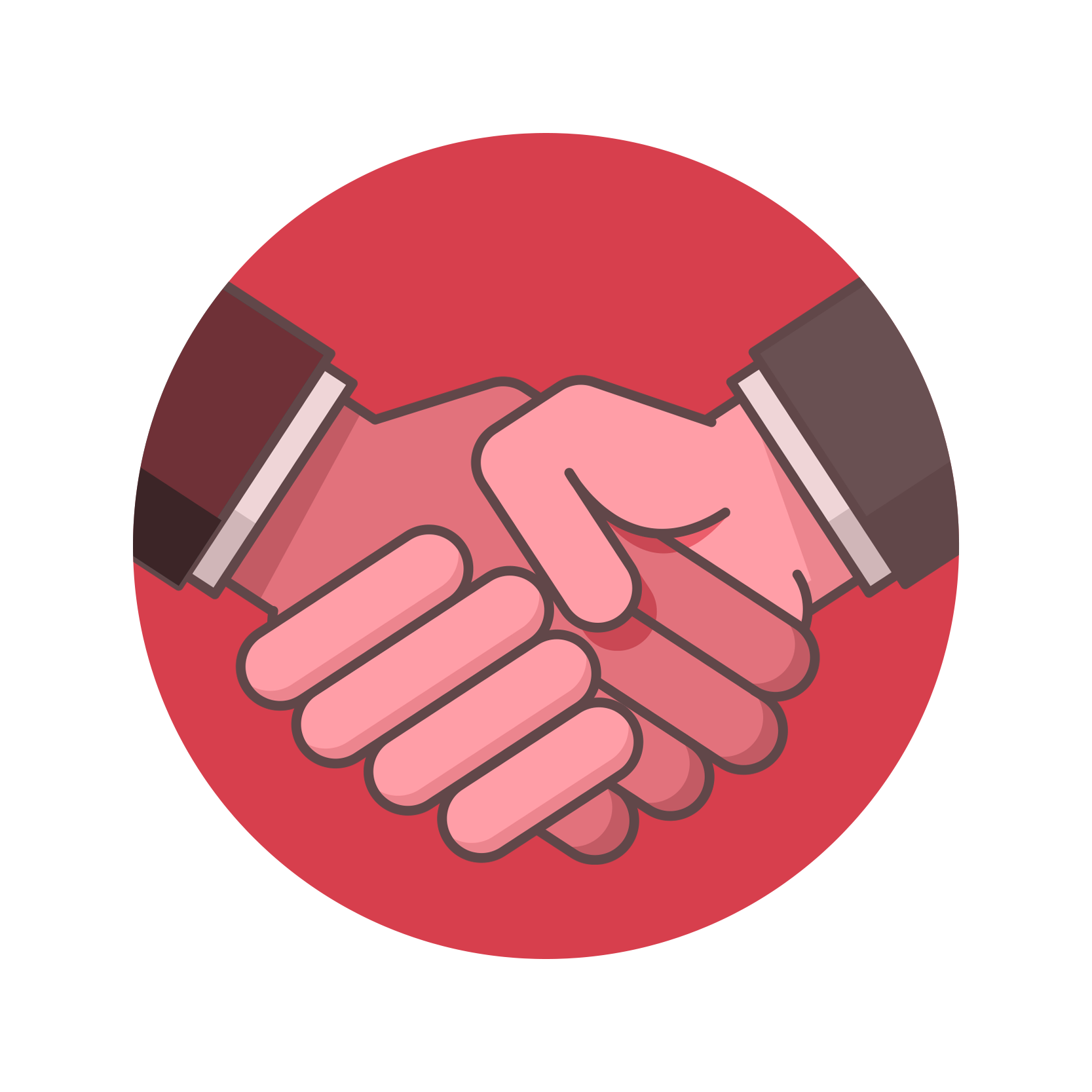 RECEIVE IN-DEPTH GUIDANCE FROM YOUR
INSTRUCTOR AND TRAINING FROM AN ATA INTERNATIONAL HEADQUARTER STAFF MEMBER.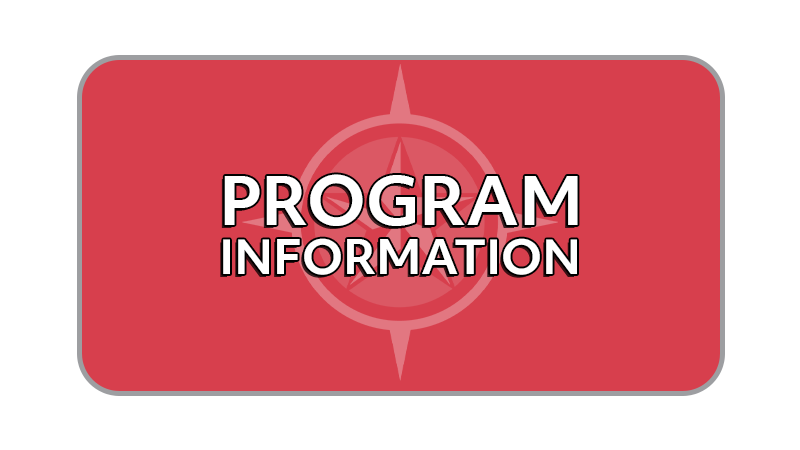 NEED MORE DETAILS?
GET MORE INFORMATION

Learn about program eligibility, what you will receive upon completion,
critical dates, and more!

Click below to have a representative from Lee College reach out to
you with more information.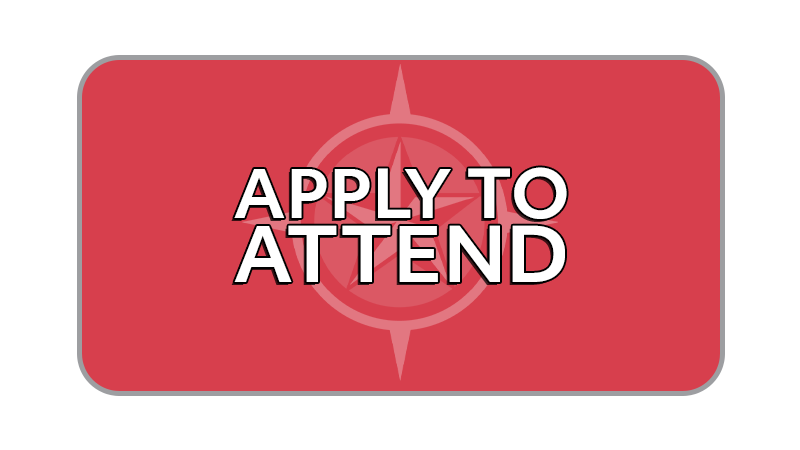 READY TO TAKE THE NEXT STEP?
APPLY TODAY!

Hooray! Your journey is about to begin. Best of all?
The application process is fast, easy, and FREE!
EXPLORE YOUR OPTIONS
APPLY TODAY!

Learn how financial aid works, resources to pay for college,
and loan repayment options.