Specialized Training for the Songahm Athlete
ATA International believes that Songahm Athletes are forged through consistent and safe training. At our Athlete Development Seminars, you will receive quality instruction in a positive environment. Our instructors are skilled at assessing your ability and creating a plan that will help you improve your strength, mobility, and overall performance. We also offer an annual Athlete Development Training Camp where participants will train with Team ATA-USA members and coaches as well as Master Instructors from around the world.

The Athlete Development Program is for Leadership or Legacy students, ages 9 and up. 
Do you have what it takes to train like a Songahm Athlete?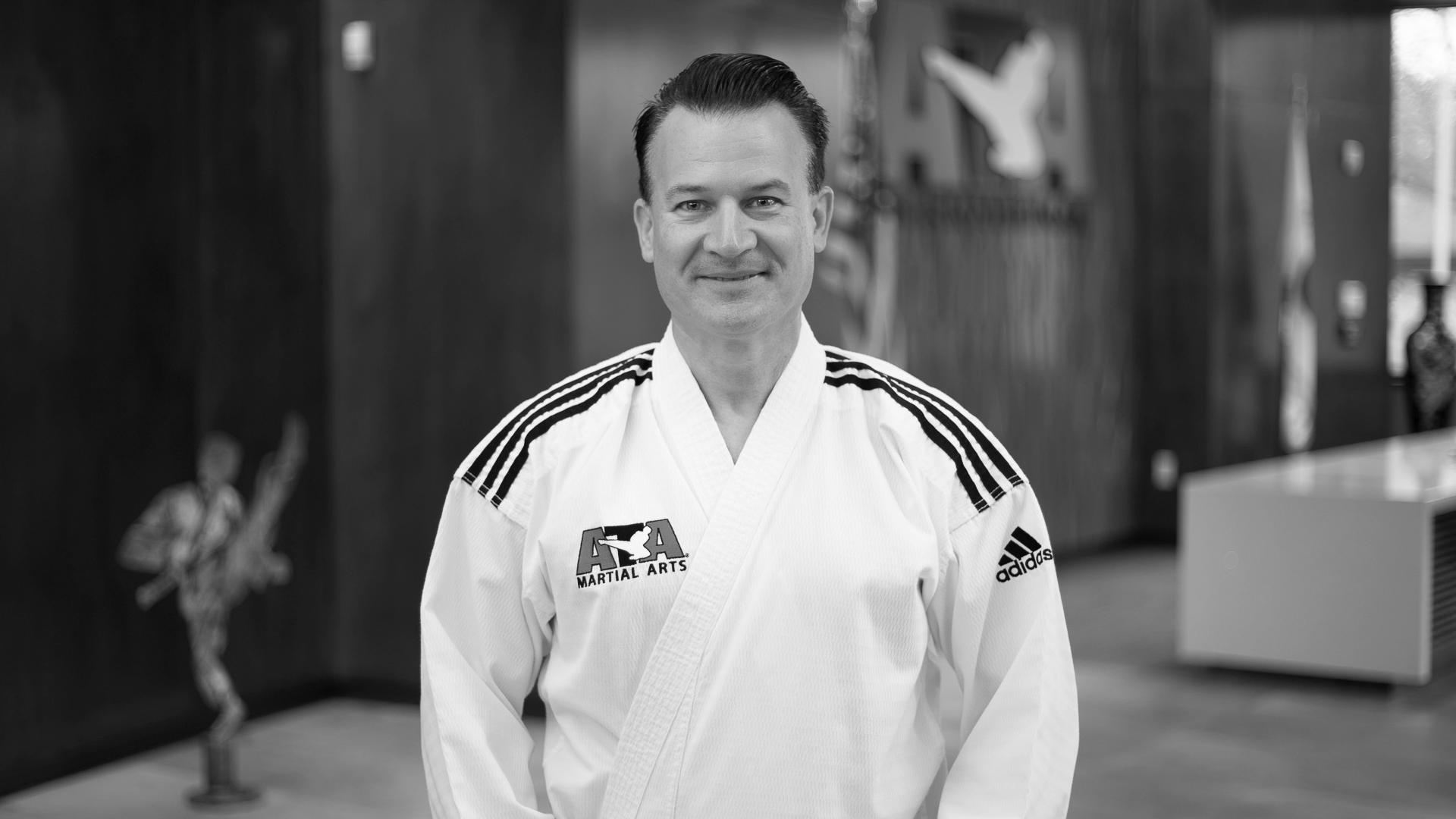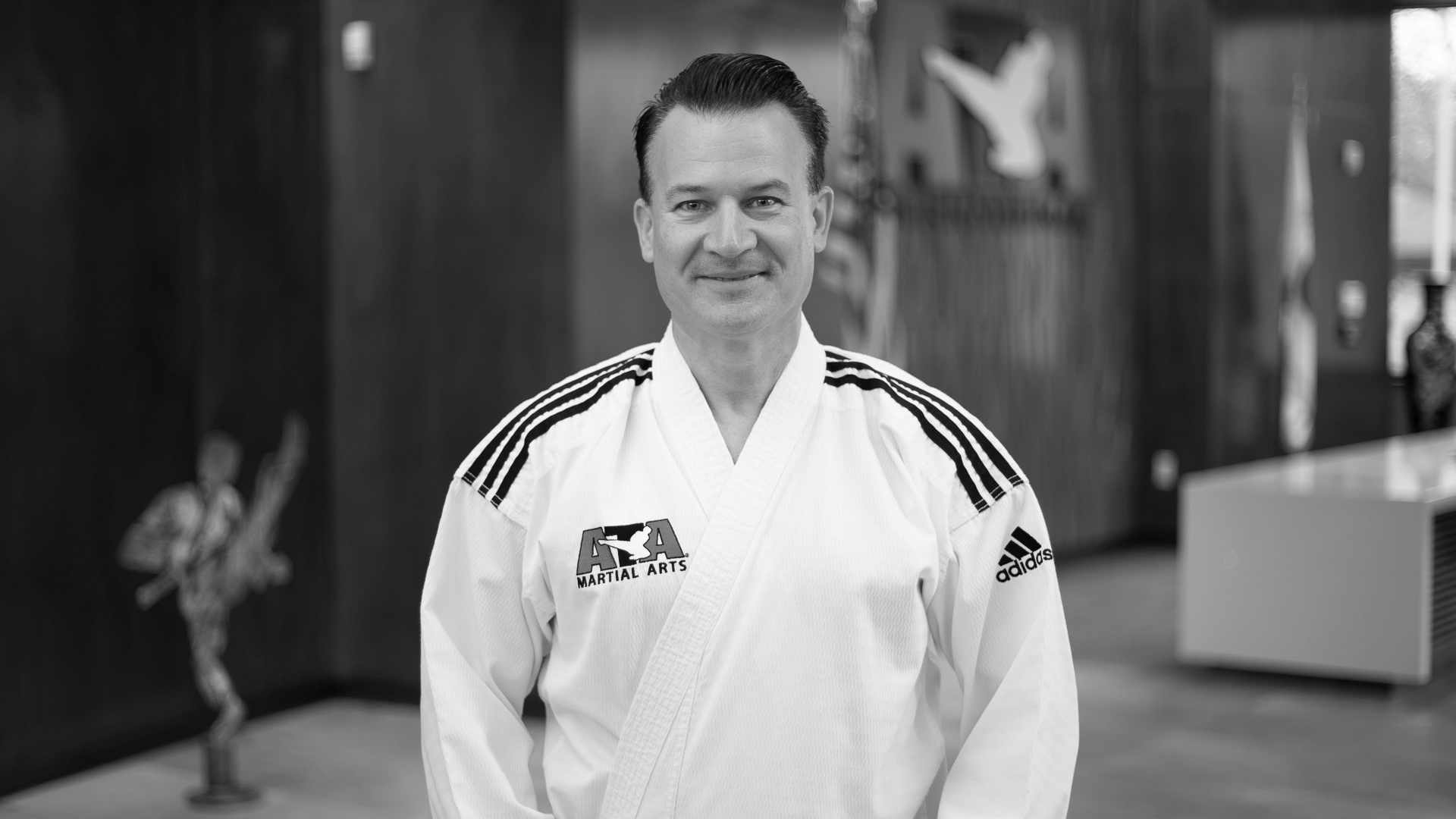 KEVIN KAMINSKI
Chief Master Instructor
Chief Master Kaminski is a multiple-time World Champ in the ATA and the first-ever Master Instructor to receive the World title in Combat Sparring. He specializes in agility drills and conditioning. In addition to creating the Combat Sparring Curriculum for the ATA International Training department, Chief Master Kaminski is a head coach for Team ATA-USA. Chief Master Kaminski brings more than thirty years of Martial Arts Instruction to the table when he teaches. You'll glean many valuable tools from training with this dynamic Champion.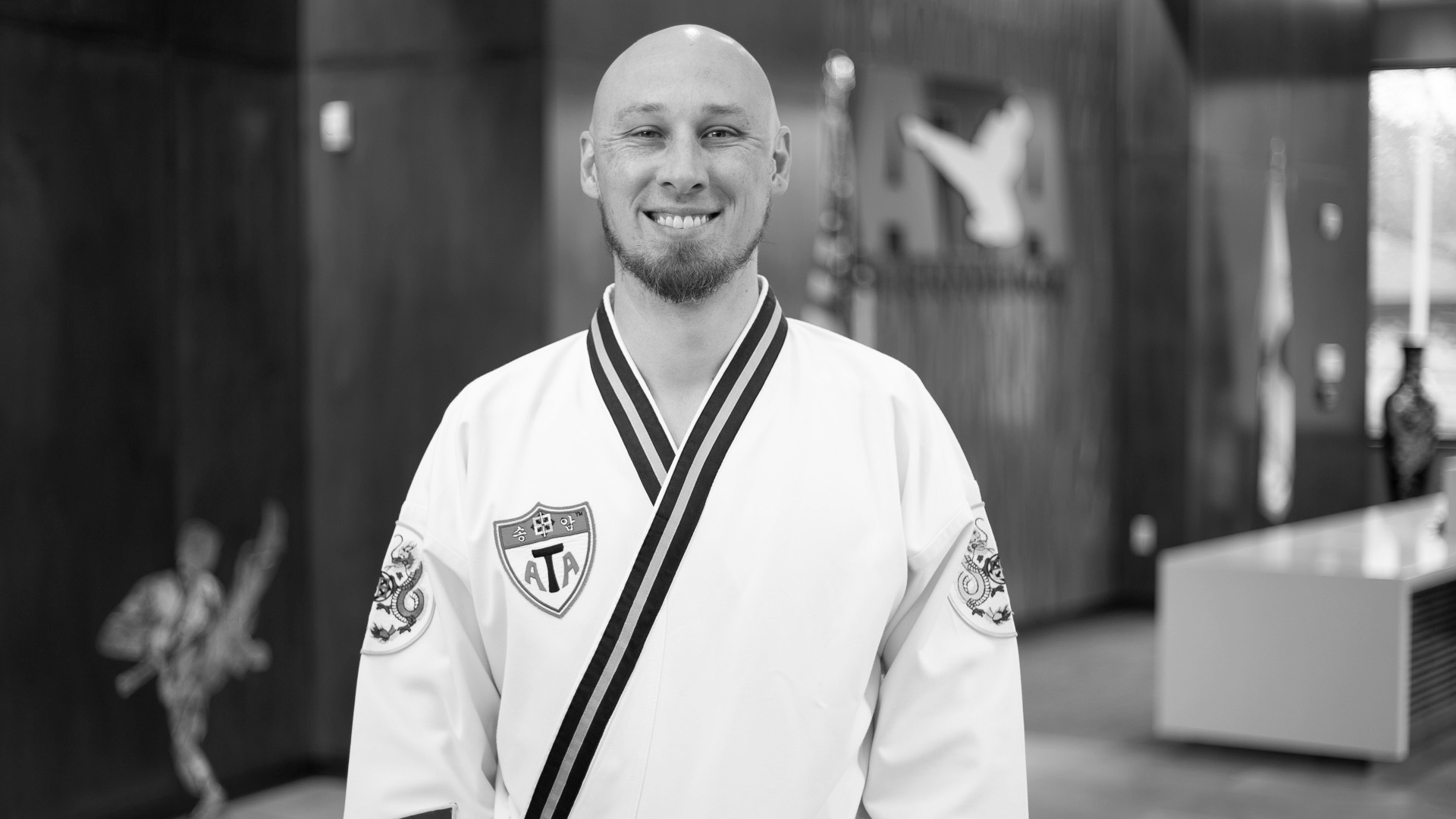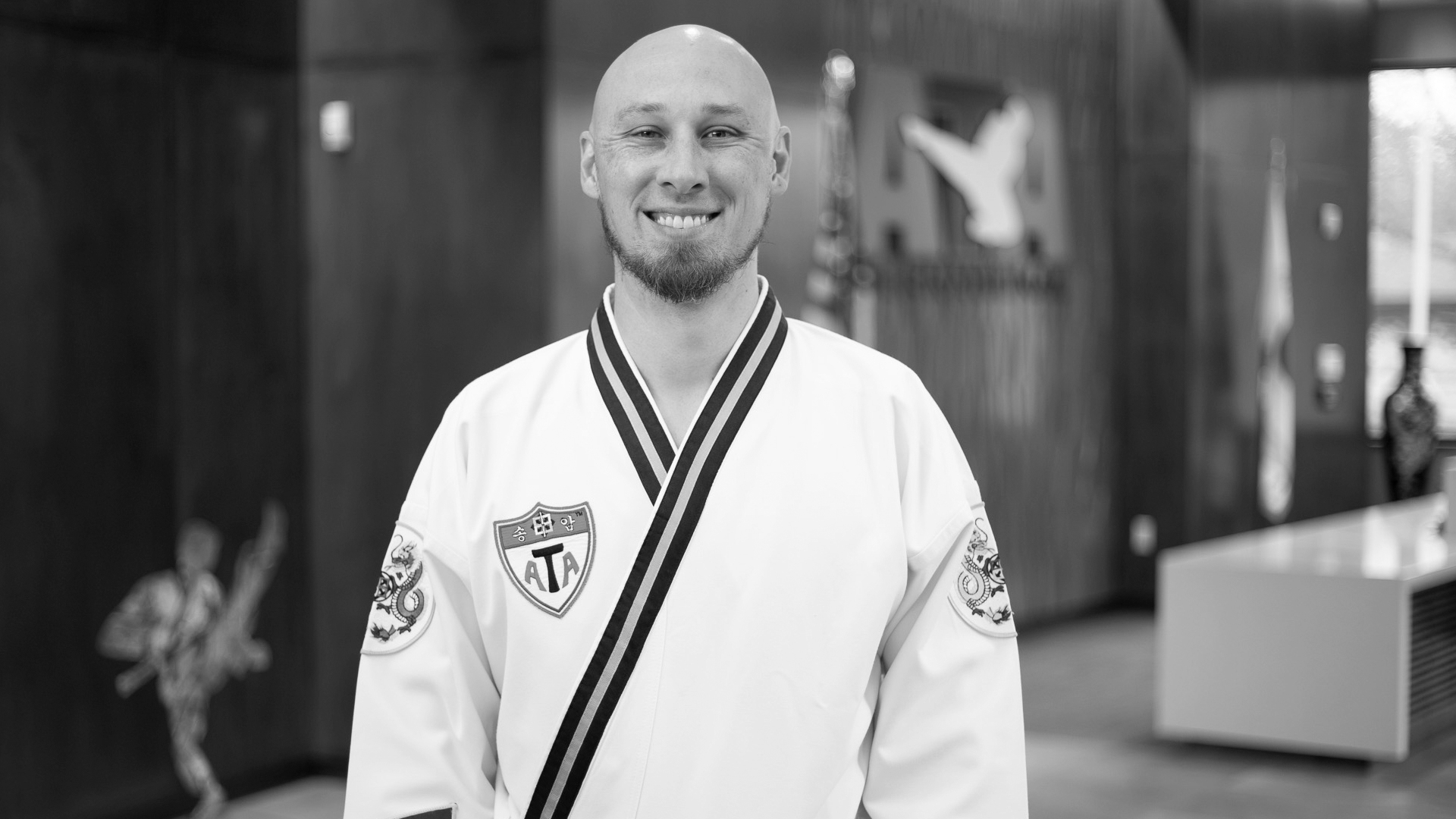 JESSE ISAACS
Senior Master Instructor
Senior Master Isaacs is a three-time Sparring World Champion in one of the most competitive divisions of the ATA tournament circuit. His concepts and theories are proven to work and build champions. Senior Master Isaacs is a dynamic motivator well known for creating a positive environment for athletes to elevate their martial arts ability. Beyond creating Sparring Curriculum for ATA International, Senior Master Isaacs has been influential in creating Team ATA-USA and the Team Sparring Competitions. Senior Master Isaacs is gifted at communicating complex strategies for all athletes to understand and implement immediately in their training.
PREPARE FOR FALL NATIONALS!
WE'RE BACK IN THE BURGH!
Fall Nationals will take place in Pittsburgh, PA
at the David L. Lawrence Convention Center.
October 18-21, 2023