BECOME AN ATA LICENSEE

As an ATA Licensee, you have the freedom of owning and operating your own business with the support of the world's leader in martial arts curriculum. Each unique program gives you the opportunity to provide dynamic leadership, technically-sound martial arts instruction, community outreach, fitness and health education, world-class tournaments, and elite training for your staff and students. With over 1,000 licensed locations around the World, ATA Martial Arts has the systems and training to support you in bringing martial arts to your community.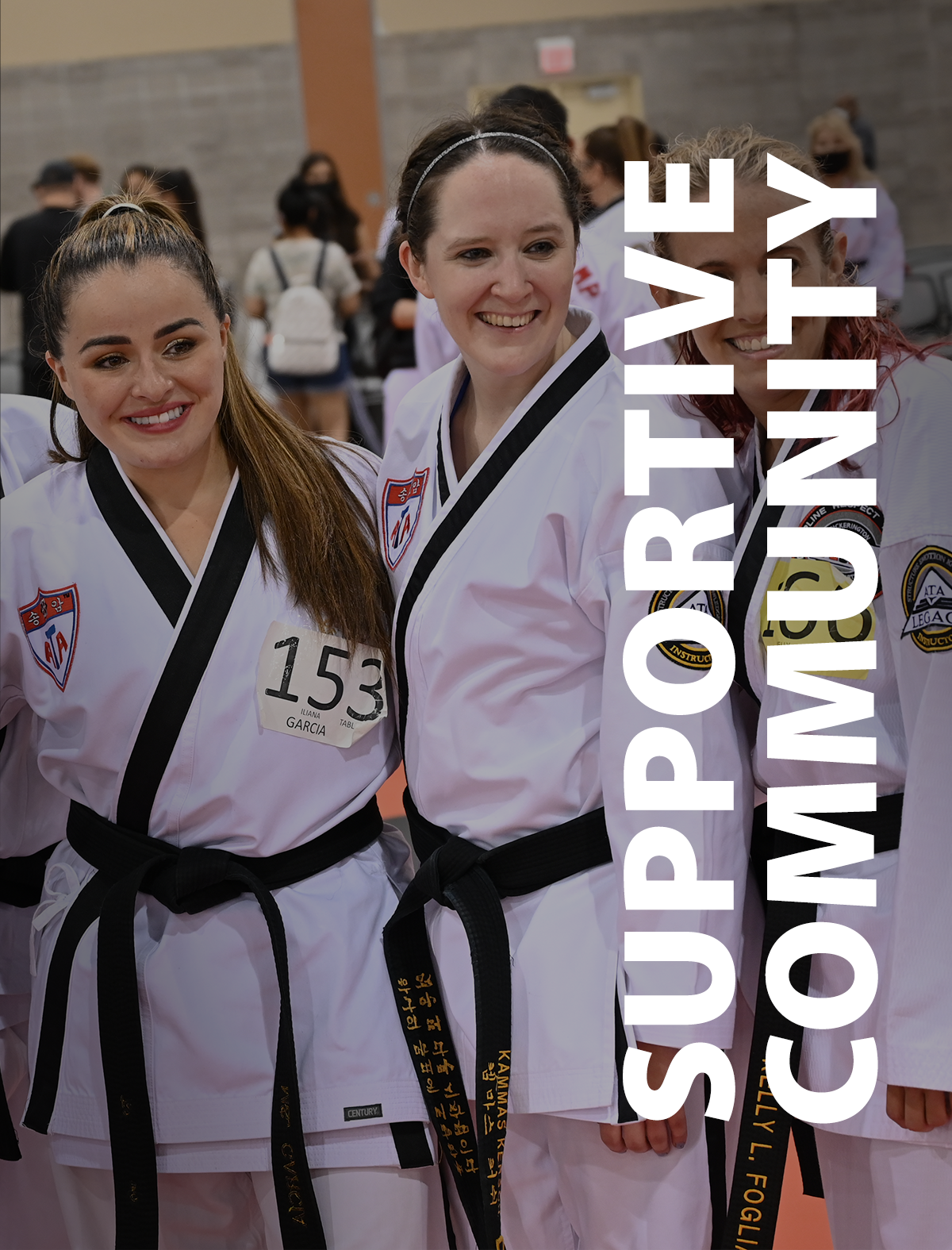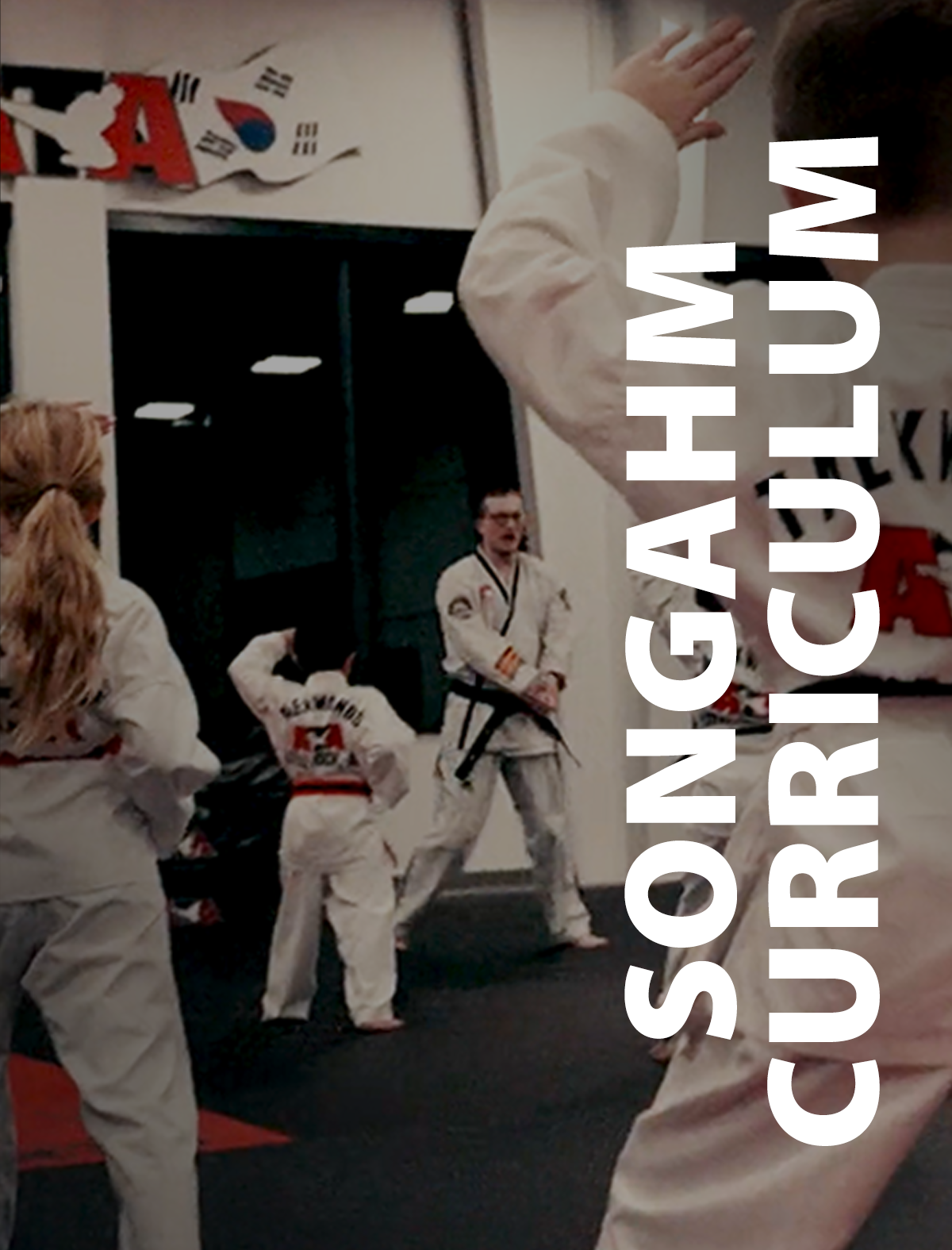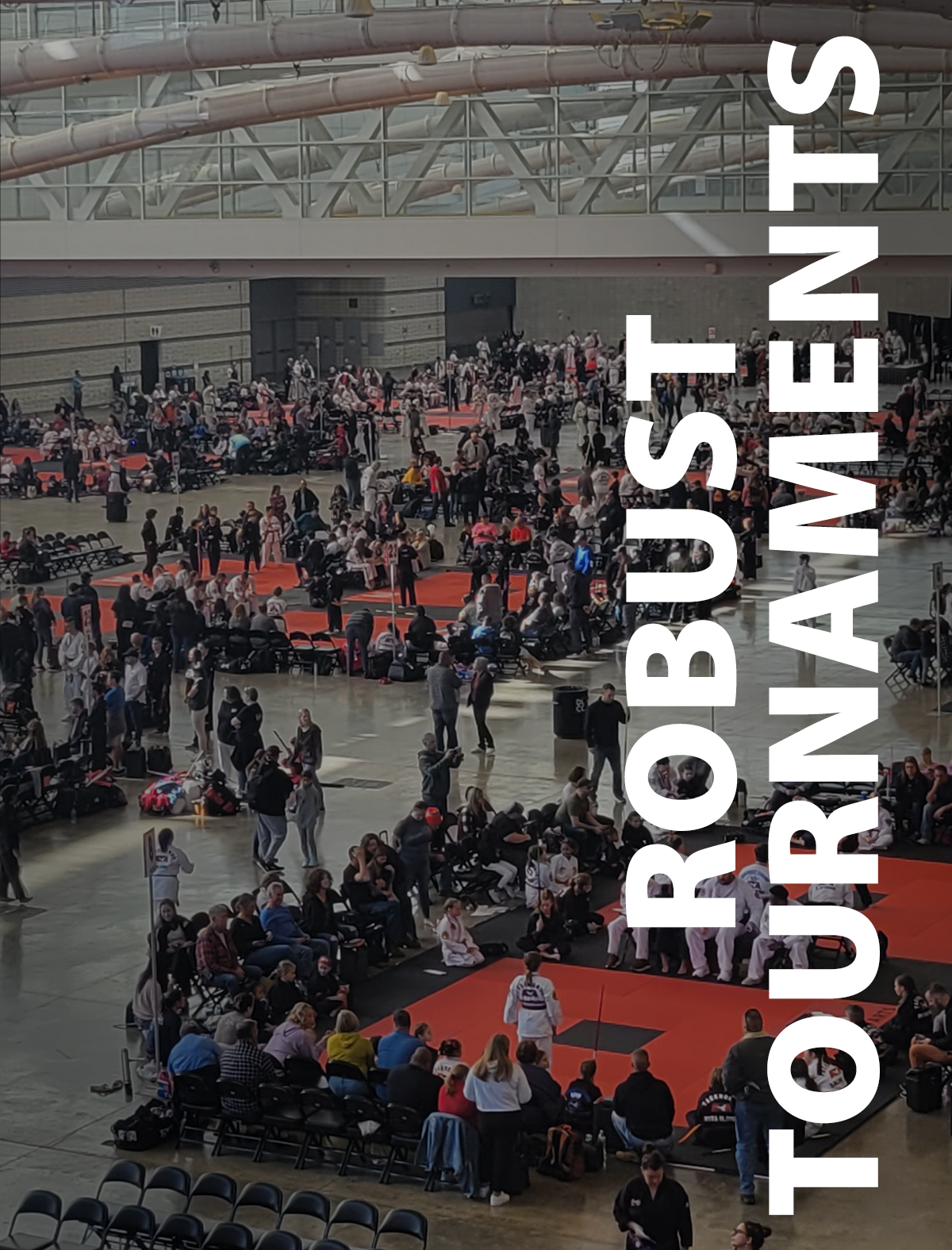 LICENSEE SUPPORT IS IMPORTANT,
SO WE'VE BUILT A POWER TEAM AROUND YOU
The opportunity to become an ATA Entrepreneur can be uniquely customized to your goals. The ATA Integration Team can help you identify the best opportunity to get started on your journey. As an ATA Entrepreneur, you will receive a wealth of tools and support to help ensure your success.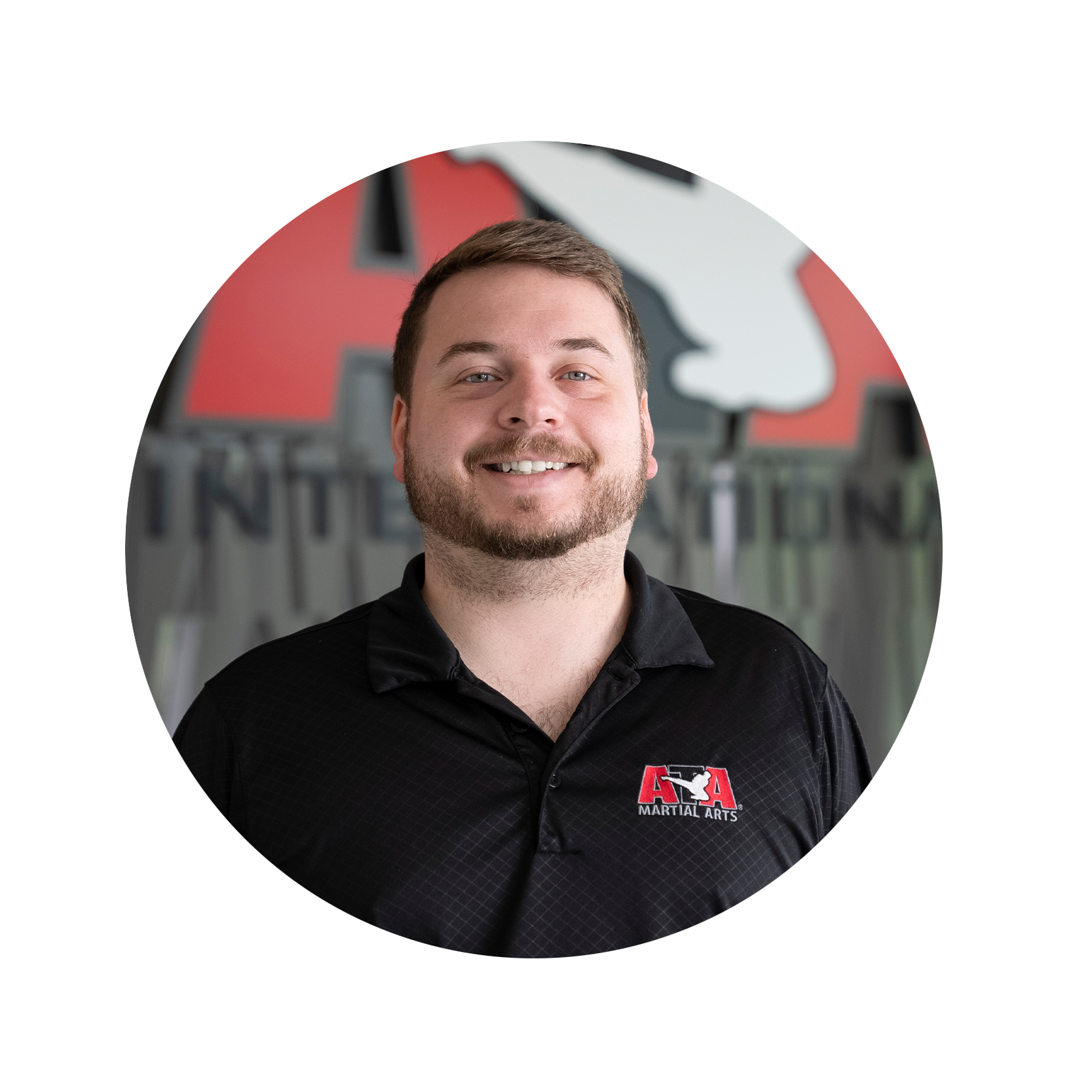 Mr. Matt Heroux
• Advocate
• Location Analytics
• Market Expansion Assistance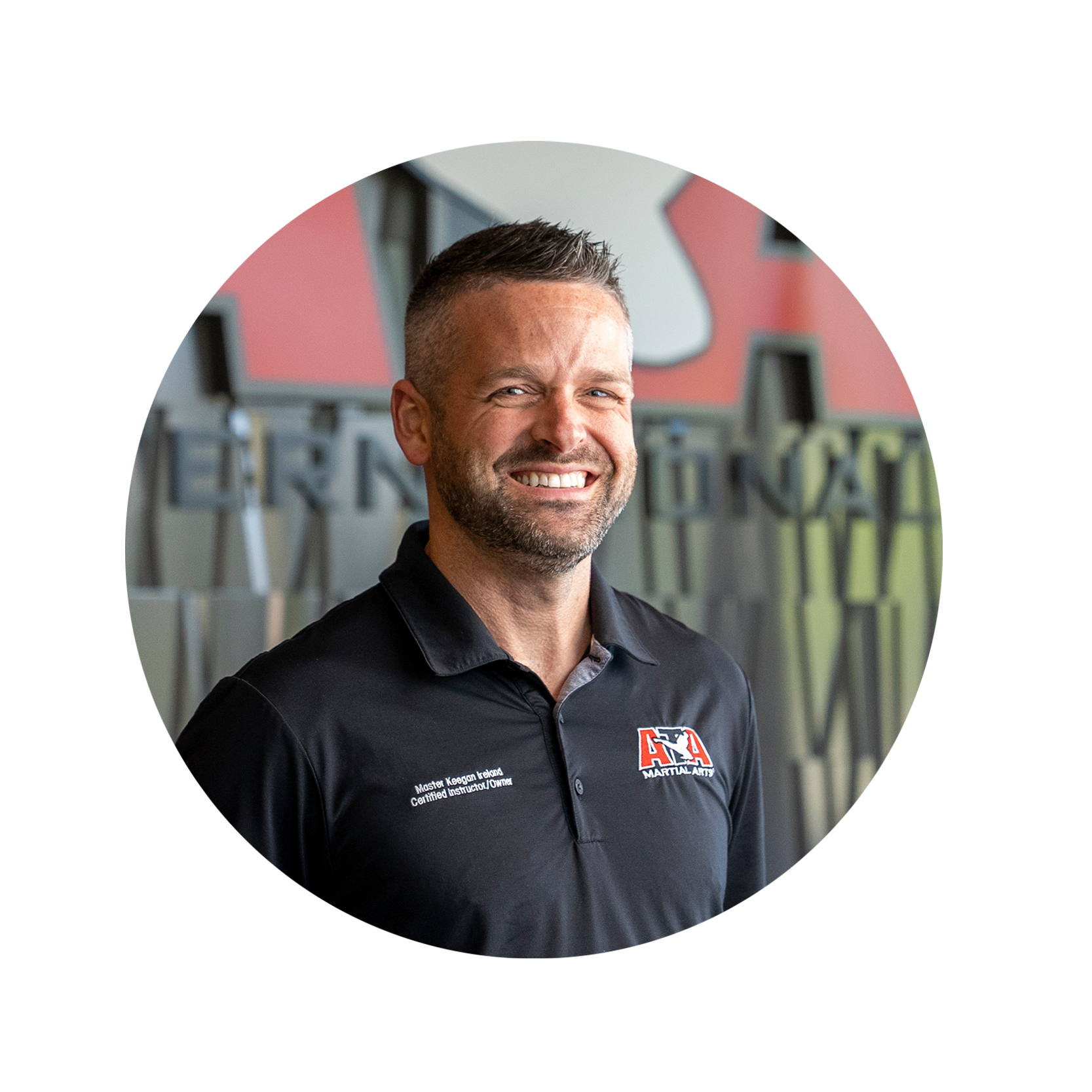 Master Keegan Ireland
• Rank Integration
• Songahm Curriculum
• Instructor Certification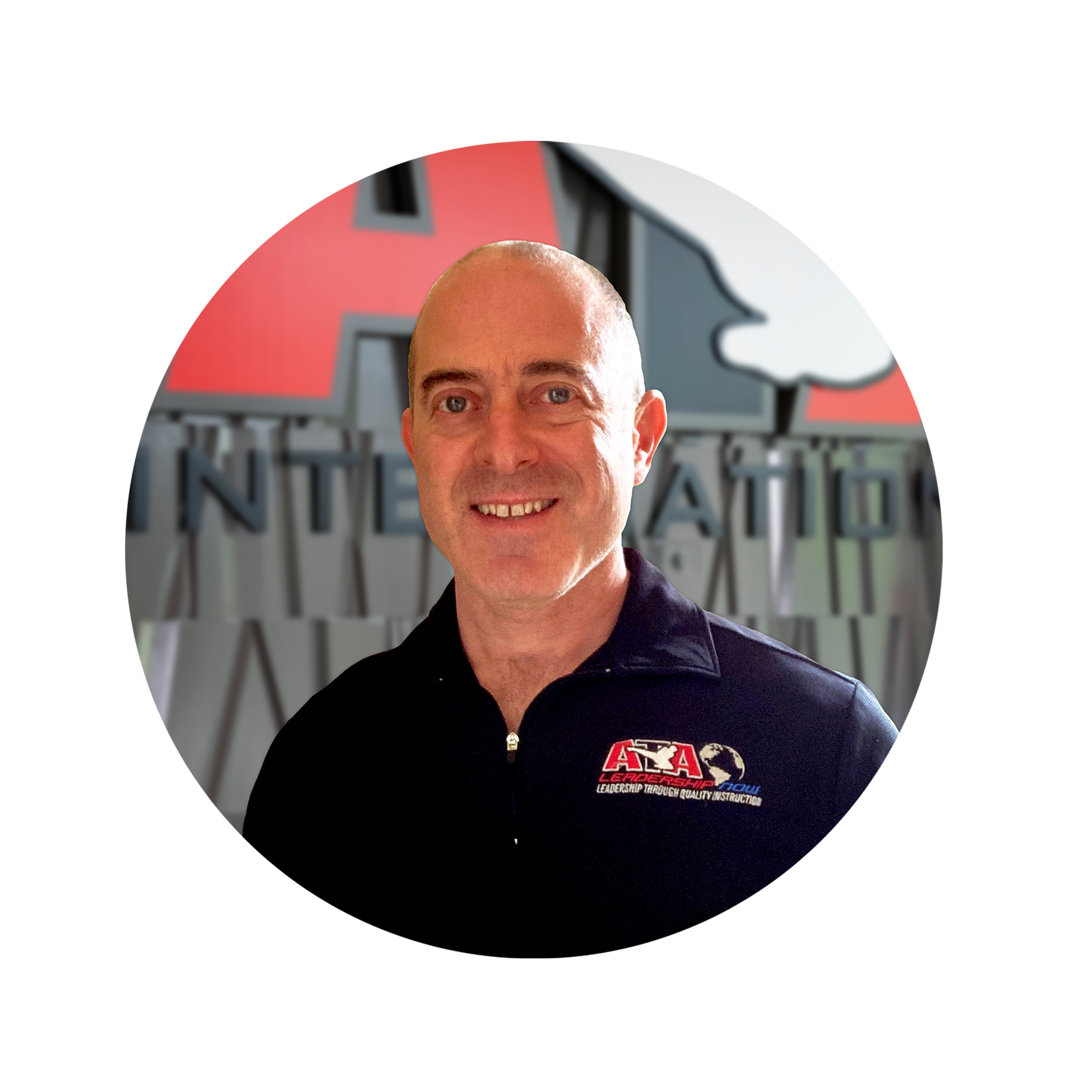 Ch. Master Jordan Schreiber
• European Development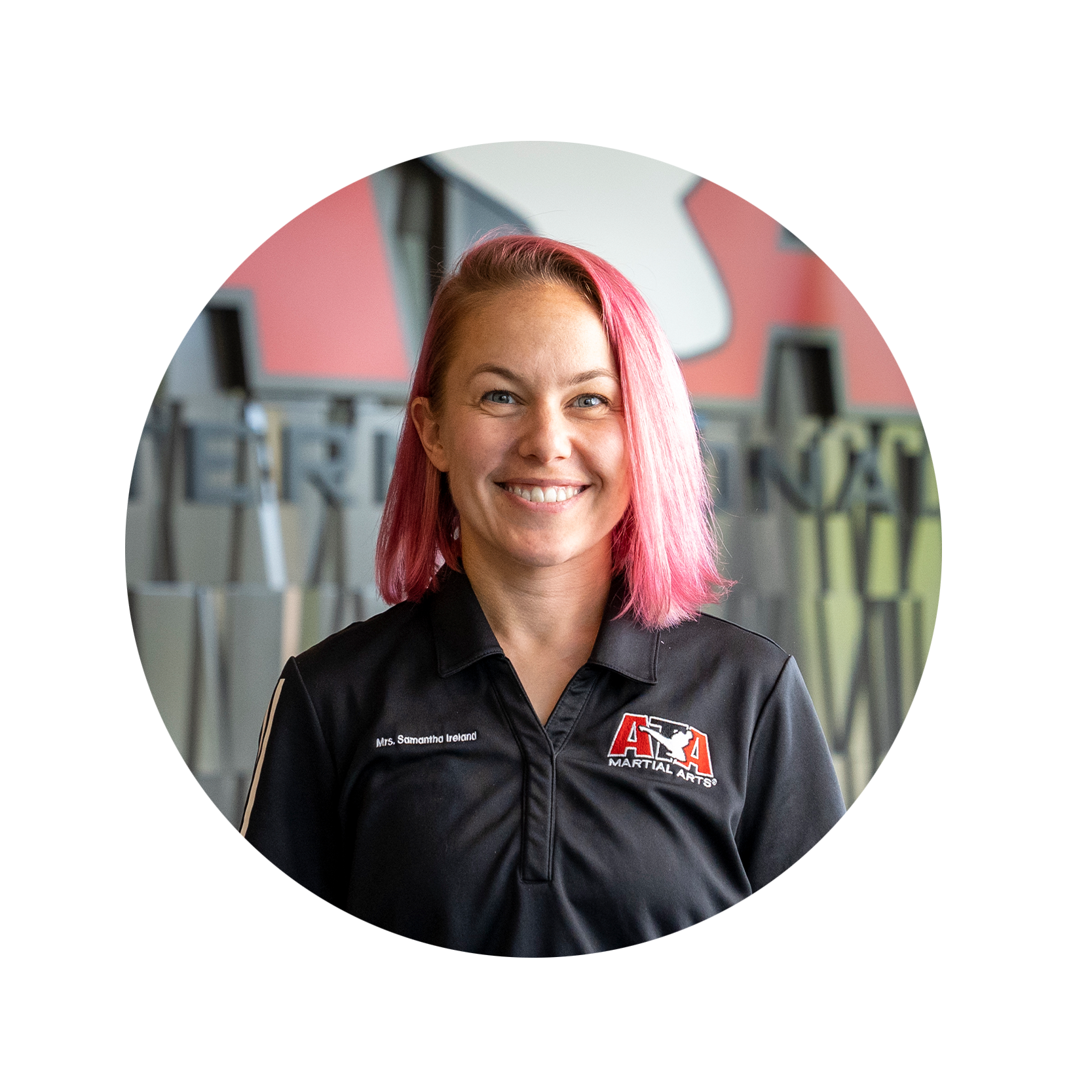 Mrs. Samantha Ireland
• Business Systems
• Marketing Support