JOIN THE NATION'S LARGEST MARTIAL ARTS ORGANIZATION
ATA Martial Arts has traditional, progressive, high-energy curriculum and certified instructors.
Our programs are for kids, adults, and families to cultivate self-discipline and to be successful in life.
Become part of the over 130,000 active members training and competing in seminars and tournaments
AROUND THE WORLD!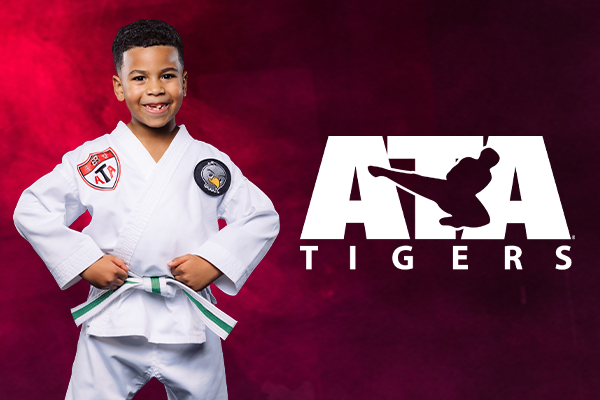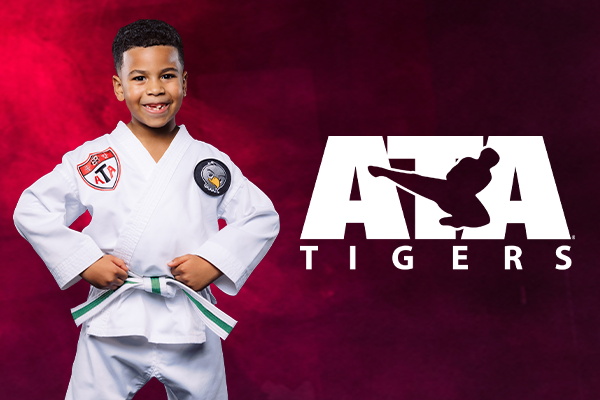 Kids ages 3-6
• Fun classes for every kid
• Improves listening skills
• Confidence building for a boost in self-esteem
• Fostering self-discipline & good behavior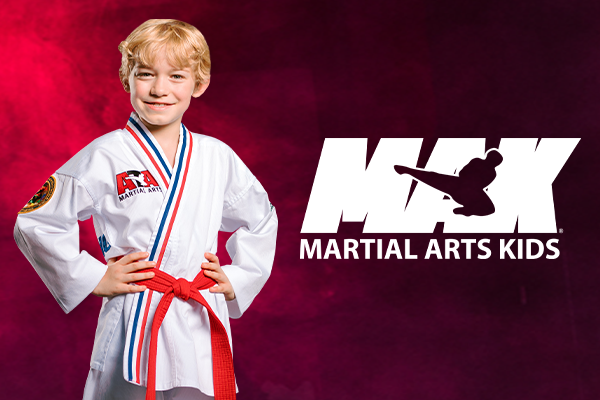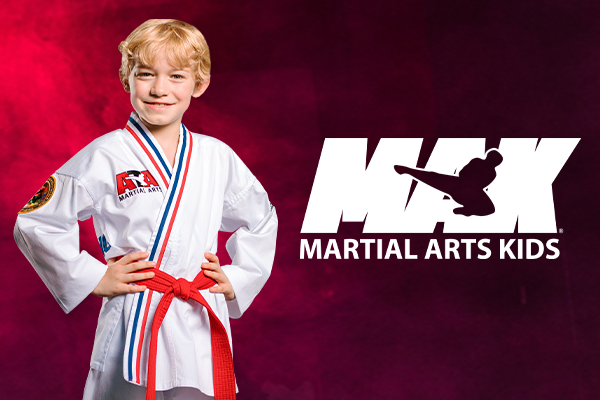 Students ages 7-12
• Boosts socialization skills 
• Encourages physical activity
• Learn to set and accomplish goals
• Promotes non-violent conflict resolution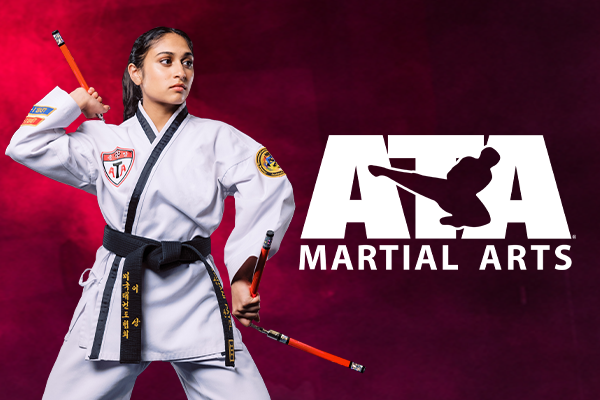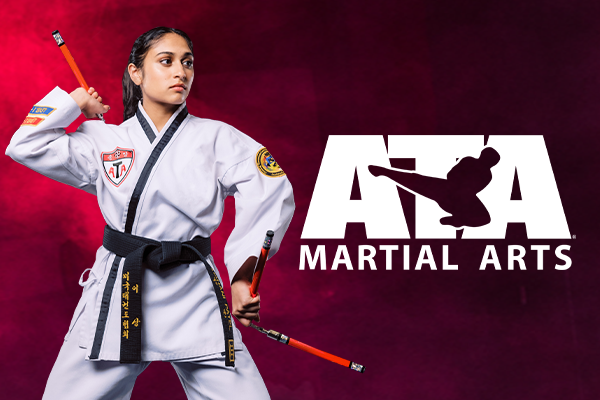 Teens & Adults
• No experience necessary 
• Learn empowering self defense
• Get moving and stay in shape


• Relieve 

stress and sharpen your focus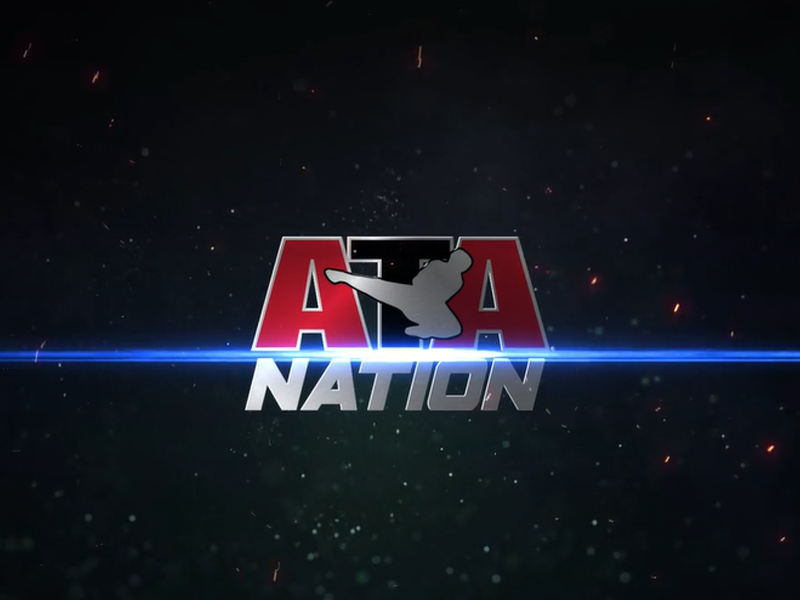 For over 50 years, ATA has made life-changing impacts to over 1 million students world wide. It is our responsibility to teach students of every nation, every age and every gender to be the best possible version of themselves through Songahm Taekwondo. 
Start your journey with ATA today! 
Today not possible.
Tomorrow possible.

Eternal Grand Master Haeng Ung Lee