CURRENT TOURNAMENT RULES
2023-2024 Tournament Season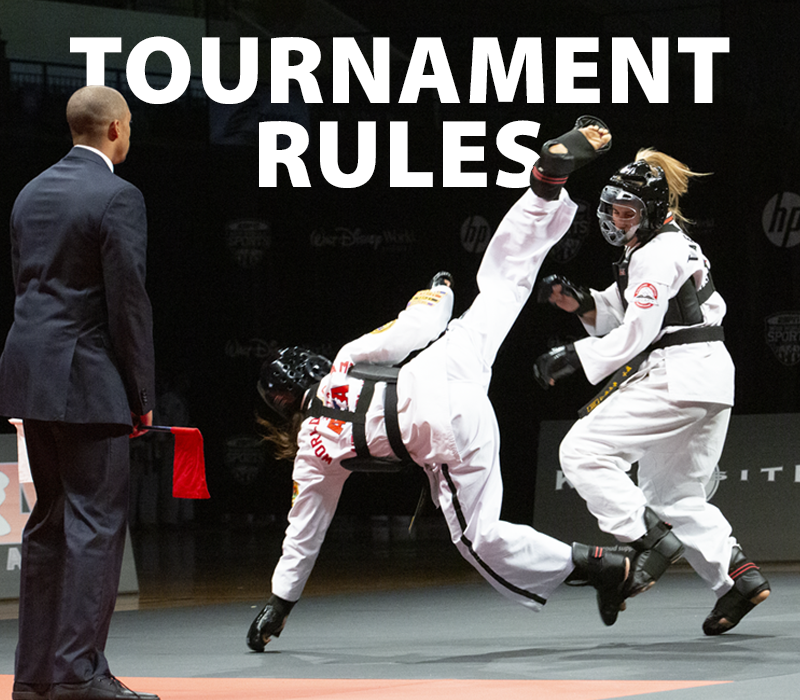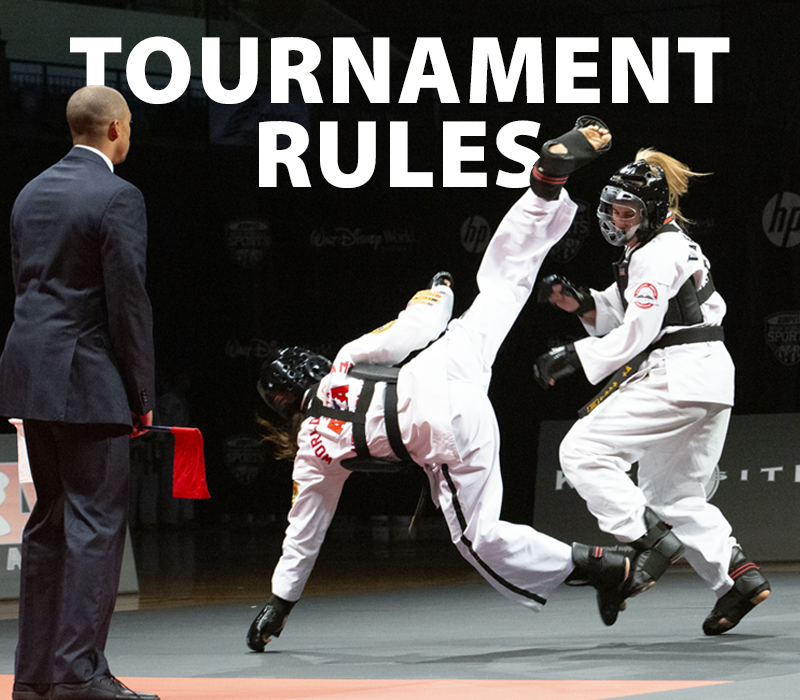 ATA TOURNAMENT RULES FOR 2023-2024
The 2023-2024 Tournament Season will end on Wednesday, May 1, 2024. The final day for ATA Licensees to host a sanctioned Class "C" event will be April 15, 2024. All tournaments held after those dates will have points posted in the following season's standings.


*ATA International reserves the right to make changes or adjustments to the rules & procedures as it sees fit during the competition season*

Signup for our email alerts to get access and stay informed about the latest news, tournament information, and other important training events in your area. Event newsletter signup CLICK HERE.
''Unless it is expressly stated that something is permissible in these rules, it is illegal."
If you are unsure about a particular situation, submit your question in writing to ATACMRivera@gmail.com
PREPARE FOR SPRING NATIONALS!
ALL AGES, ALL RANKS, ALL DIVISIONS WELCOME!
Spring Nationals will take place in Dallas, TX
at the Kay Bailey Hutchison Convention Center.
March 27-30, 2024