Training Seminar Pricing
| *Early Bird Sale | Online Regular: | Onsite: |
| --- | --- | --- |
| 07/18-07-31 | 8/1-9/30 | 10/1-10-13 |
| ENDED | $249.00 |  $299.00 |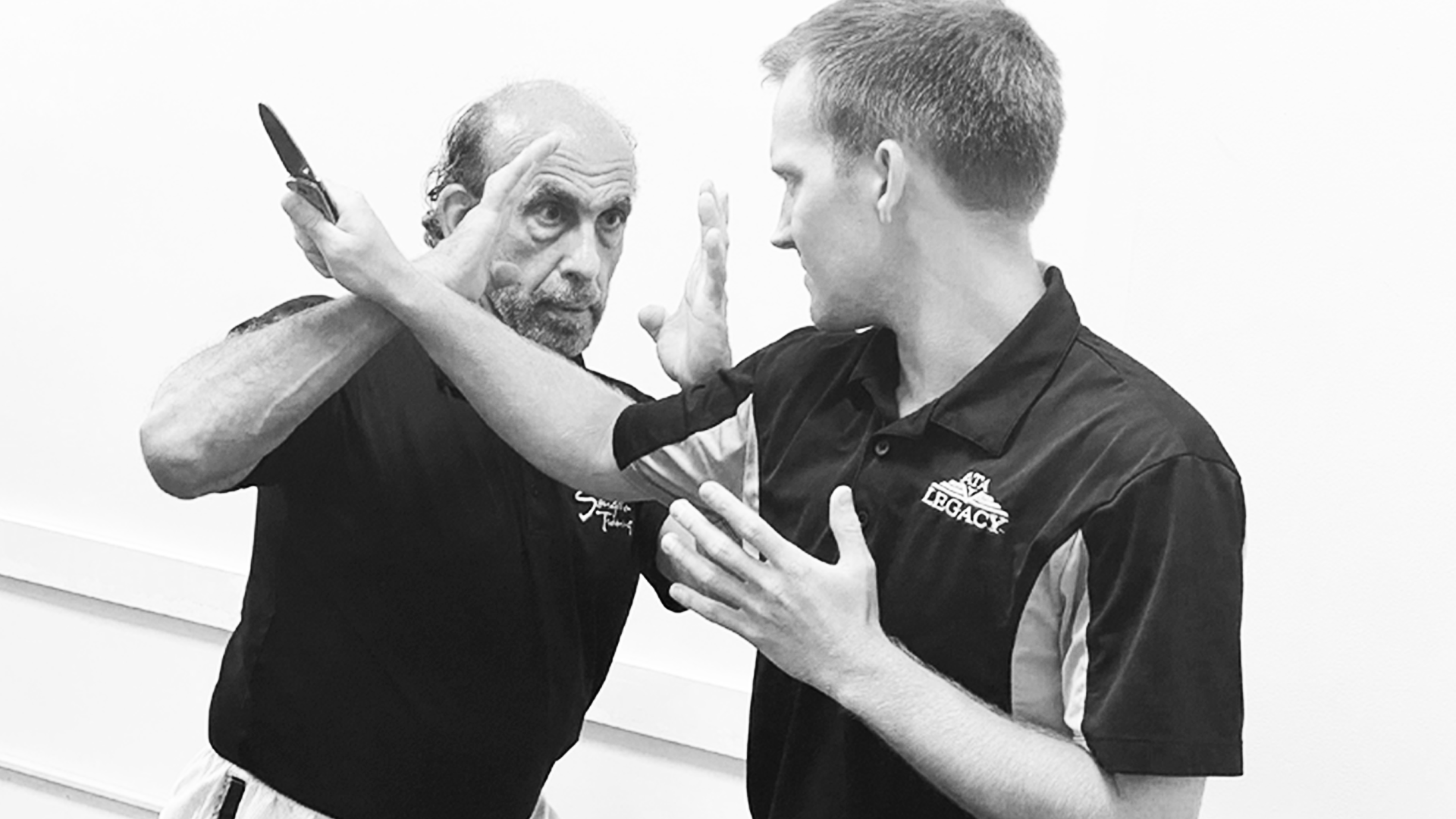 The "NEW" PPCT Edged Weapon Countermeasures
with Grand Master Michael Caruso

October 12, 8am-12pm OR 1pm-5pm

This seminar will introduce a comprehensive update on the newest research supported by Time Motion Studies that will enhance and increase the survivability of edged weapon assaults. New response methods will be introduced to tactically provide options of technique applications to stop, deflect, control, and disengage from a potentially deadly force environment.

Open to all ATA Legacy members 18 years and above.

**SEMINAR IS FULL**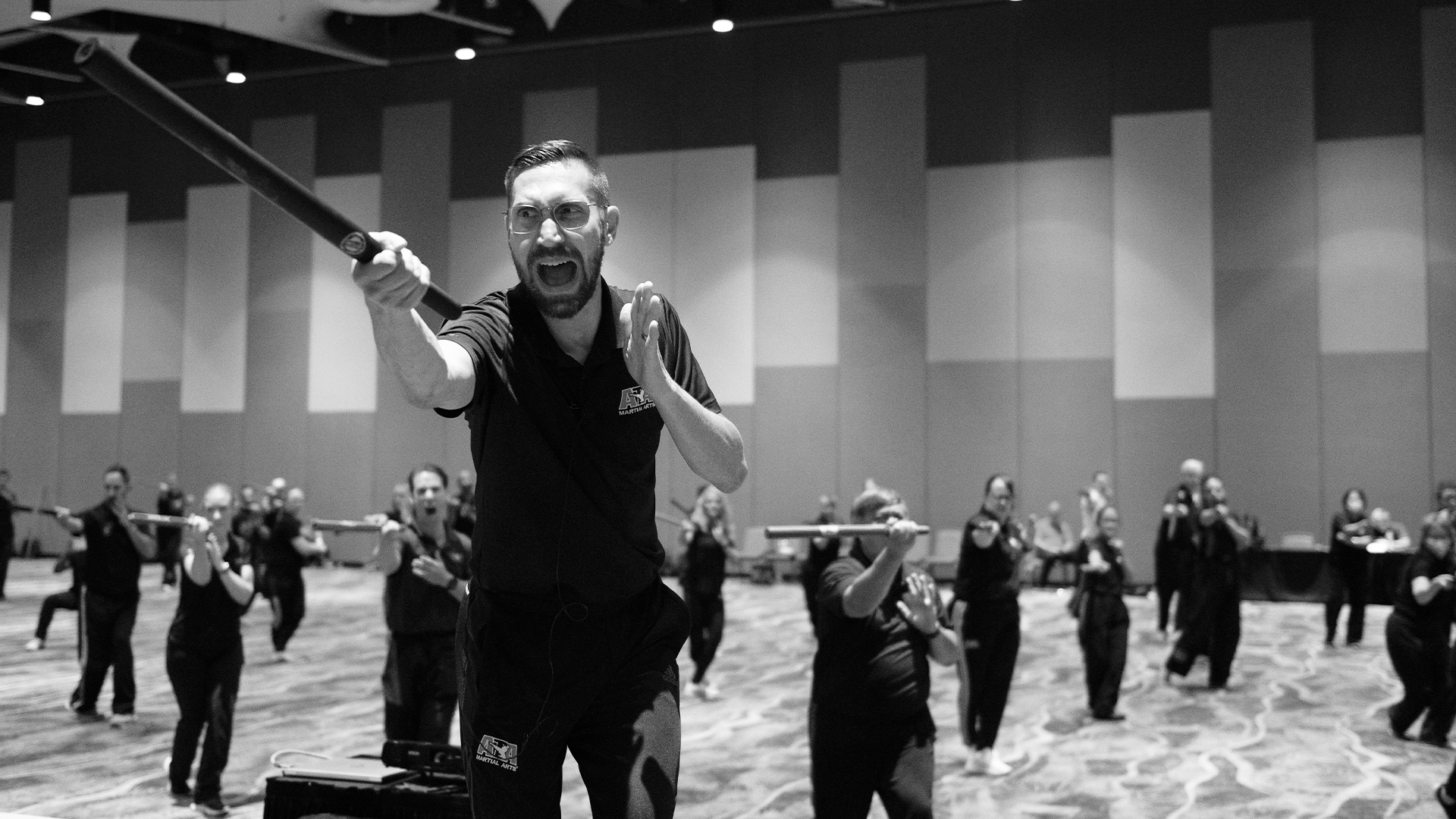 ATA COLOR BELT WEAPONS CURRICULUM

with Chief Master Vincent Raimondi, Chief Master Nominee Kevin Kaminski, and Senior Master Sean Berry
Thursday, October 13
8:00 am - 10:00 am Color Belt Gum Do
10:30 am - 12:30 pm Color Belt Ssahng Nat
1:30 pm - 3:30 pm Color Belt Single Bahng Mahng Ee and Double Bahng Mahng Ee
For such a long time, the focus of ATA weapons training was on Black Belts. Understanding that Color Belts make up a large portion of your student base, we are excited to bring you Color Belt Weapons Curriculum. In this seminar, you will be provided a structured curriculum that includes Basic Techniques, Individual Drills, Combos, Partner Drills, and even a simple Form to teach.
Open to all ATA Legacy members 13 years and above.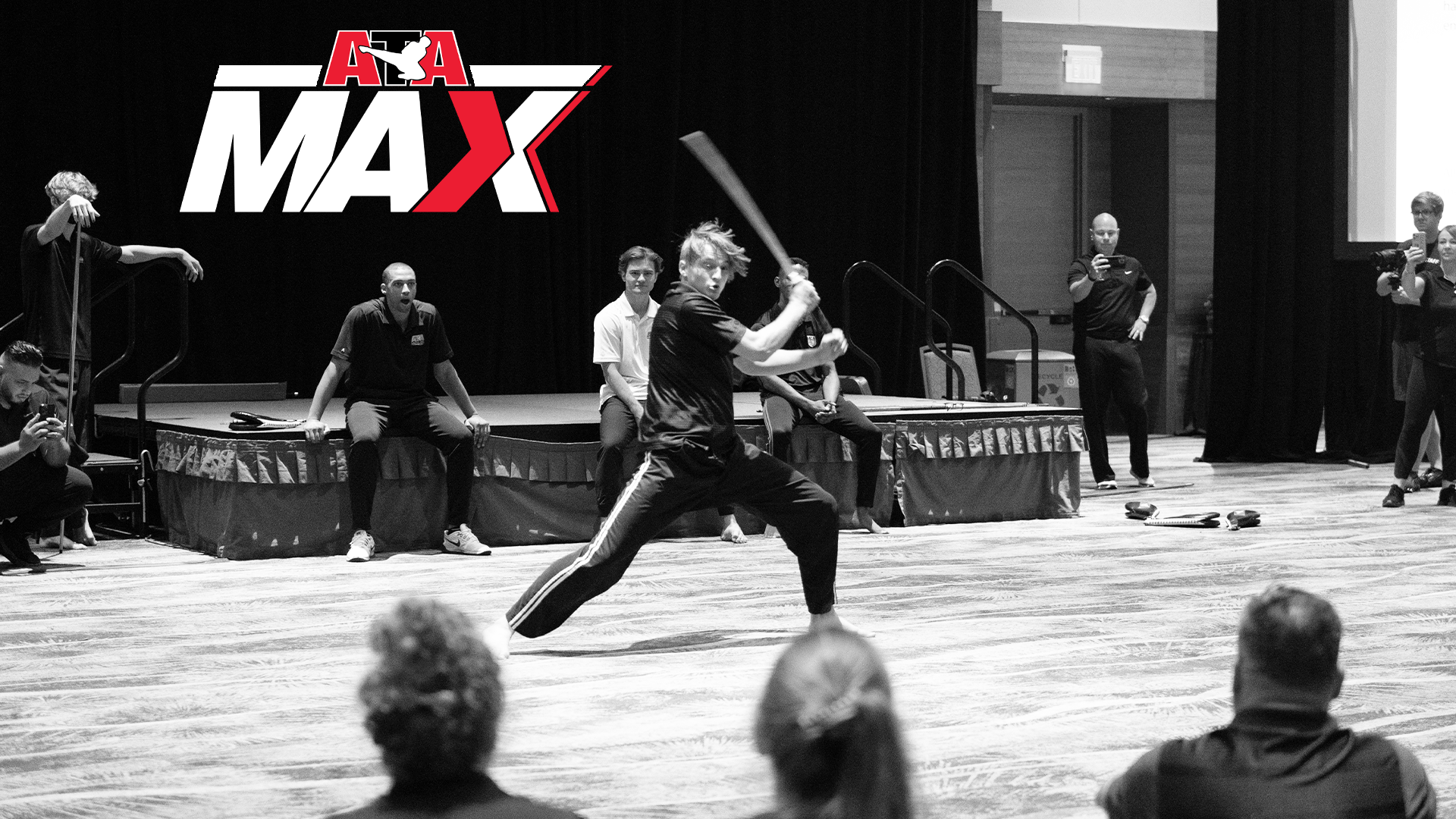 ATA MAX CURRICULUM:
TEACHING CREATIVE & XTREME MARTIAL ARTS

with Master Ciel Solwazi and Master Evan Turner
October 13, 8am-12:30pm
ATA's NEW Creative and Xtreme curriculum. Developed with all levels of instructors in mind to create a complete understanding of the terminology and techniques that make up Creative and Xtreme martial arts. Get started on the curriculum that will MAXimize your students' martial performance!
Open to all ATA Legacy members 13 years and above.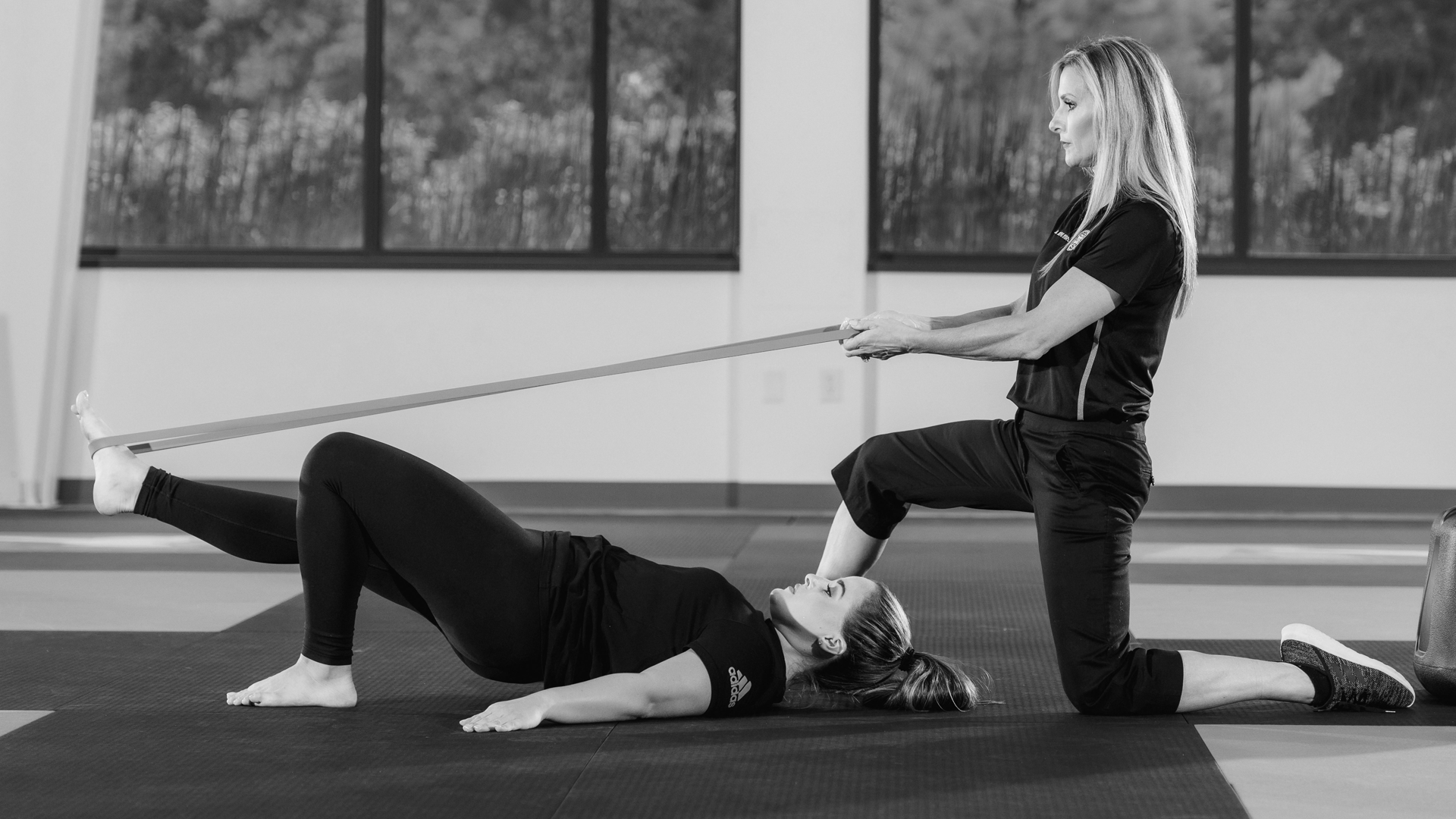 INJURY PREVENTION AND PERFORMANCE TRAINING

for Songahm Martial Artists with Mrs. Krista Kaminski
October 13, 8am-10am OR 10:30am-12:30pm
**THERE WILL BE TWO SESSIONS OFFERED. PICK ONE ONLY.**
Looking to improve your flexibility? Do you want to learn how to effectively teach and implement sports-specific stretching in your Taekwondo classroom?
Join Mrs. Kaminski, MPT, CSCS as she helps you to understand the science of safe and effective stretching to improve mobility and flexibility. You will learn and practice techniques that include self and partner-driven PNF stretching (proprioceptive neuromuscular facilitation), loaded stretching, strength training, and static stretching. This seminar will include both a lecture-based informative session as well as an interactive physical portion.
Open to all ATA members.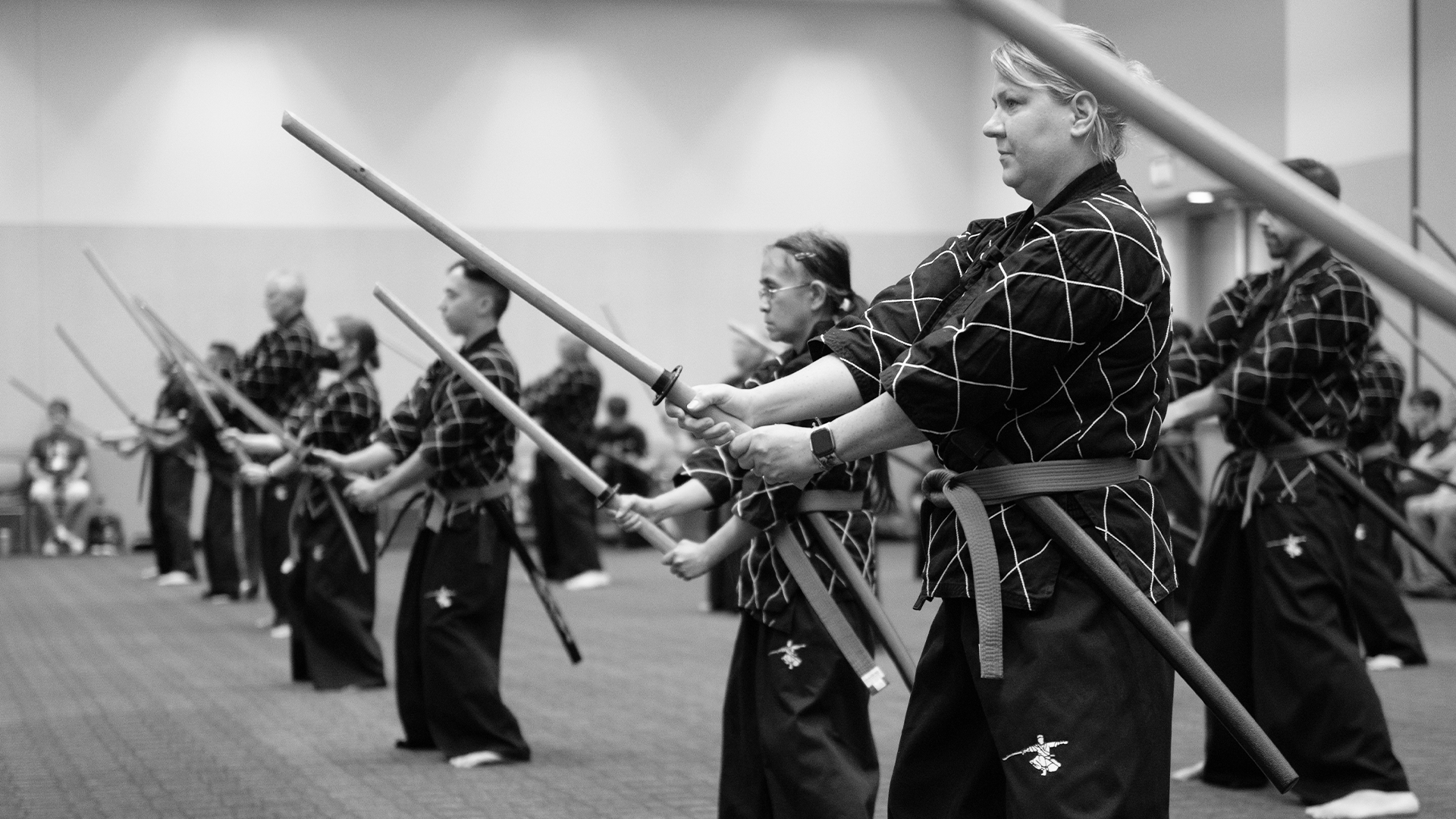 BLACK BELT WEAPONS FORMS TRAINING

with CHIEF MASTER NOMINEE KIM BROWN, CHIEF MASTER
NOMINEE CHOUNG SOO KO, SENIOR MASTER MARK BEDDOW,
SENIOR MASTER NICHOLAS SCHAFER, SENIOR MASTER JULIA
WEGMANN, MASTER LAUREN BLANKS, AND MASTER NOMINEE
HITOSHI KINOSHITA
October 13 
***TRAININGS WILL BE OFFERED IN 3 DIFFERENT SESSIONS FOR YOUR CONVENIENCE - 8:00am, 10:30am, and 1:30pm***
Long Range Jahng Bong

Ssahng Nat

Double Ssahng Jeol Bong

Gum Do Level 1
Whether you are a competitor or an instructor, these seminars are for you. Join us as we offer form training & clarifications in 4 different Protech weapons. Our World Champion instructors will review each weapon form to make sure you are at the top of your game. Knowledge of the form and weapons is required. Participation in all sessions is not mandatory.
Open to all ATA Black Belts 13 years and above.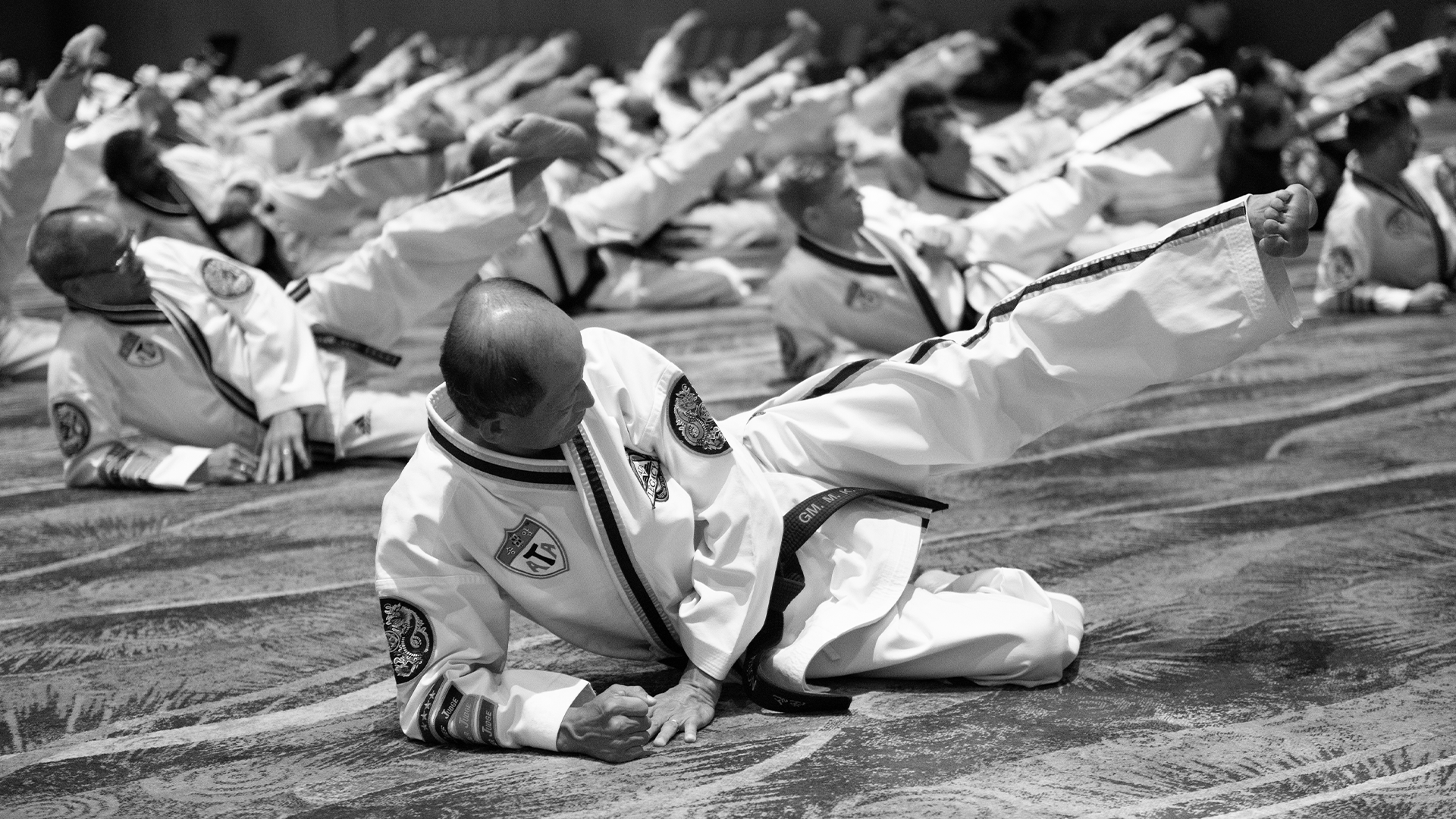 TRADITIONAL SONGAHM TAEKWONDO TRAINING
with Presiding Grand Master M.K. Lee

October 13, 4pm-5:30pm

Presiding Grand Master M.K. Lee would like to personally invite you to join him in this Traditional Songahm Taekwondo training session. Attendees will need to wear their ATA traditional white dobok and come prepared to train hard.

Open to all ATA members.
GET READY FOR FALL NATIONALS!
Fall Nationals will take place in Pittsburgh, PA
at the David L. Lawrence Convention Center.
October 12-15, 2022