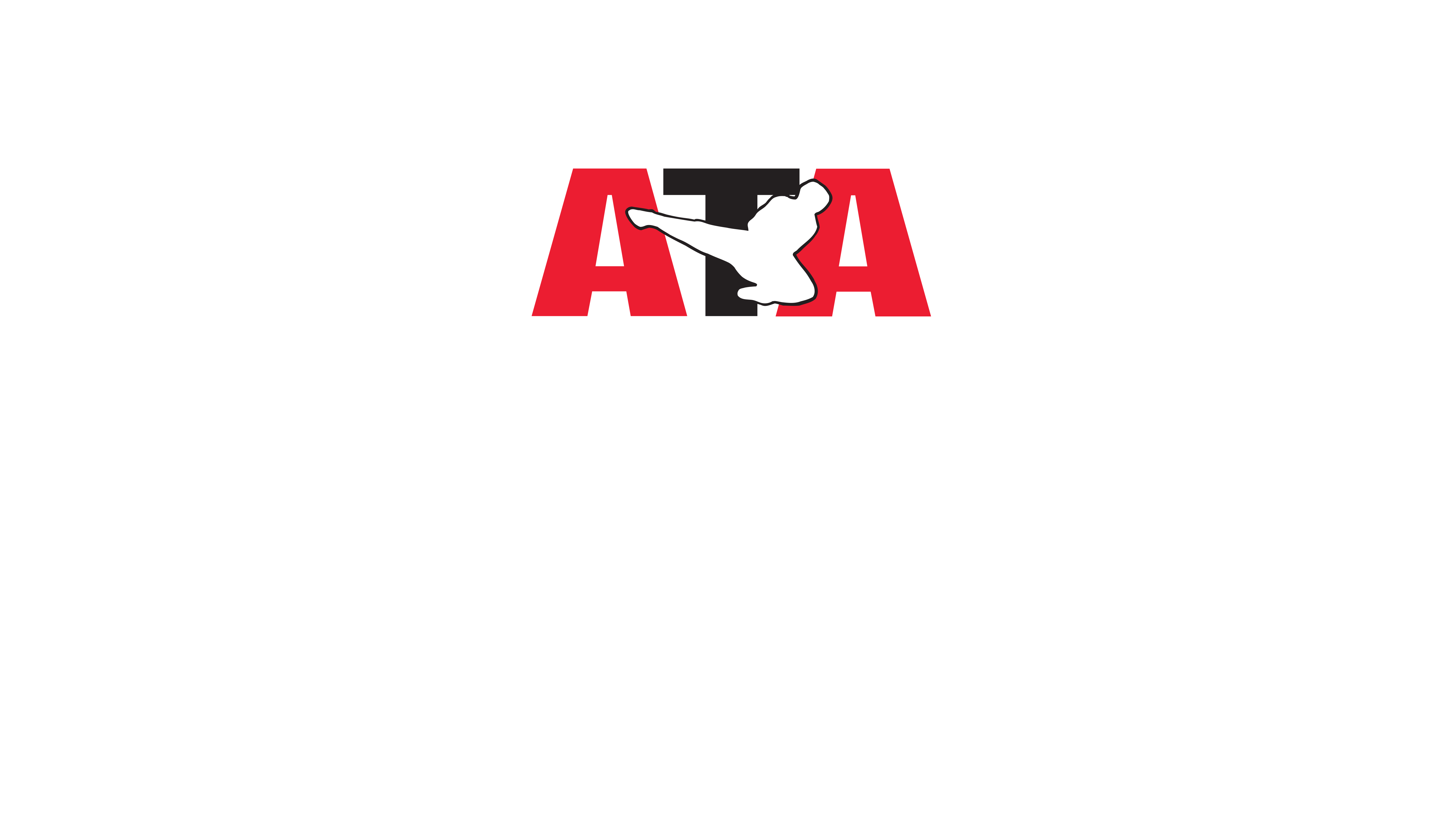 BECOME A SCHOOL OWNER TODAY!
The ATA Brand of martial arts truly sells itself by offering more than just another karate school. Each unique program gives you the opportunity to provide dynamic leadership, technically-sound martial arts instruction, community outreach, fitness and health education, world-class tournaments and elite training for your staff and students.
The opportunity to become an ATA Entrepreneur can be uniquely customized to your goals.The ATA Licensing team can help you identify the best opportunity to get started on your journey. As an ATA Entrepreneur, you will receive a wealth of tools and support to help ensure your success.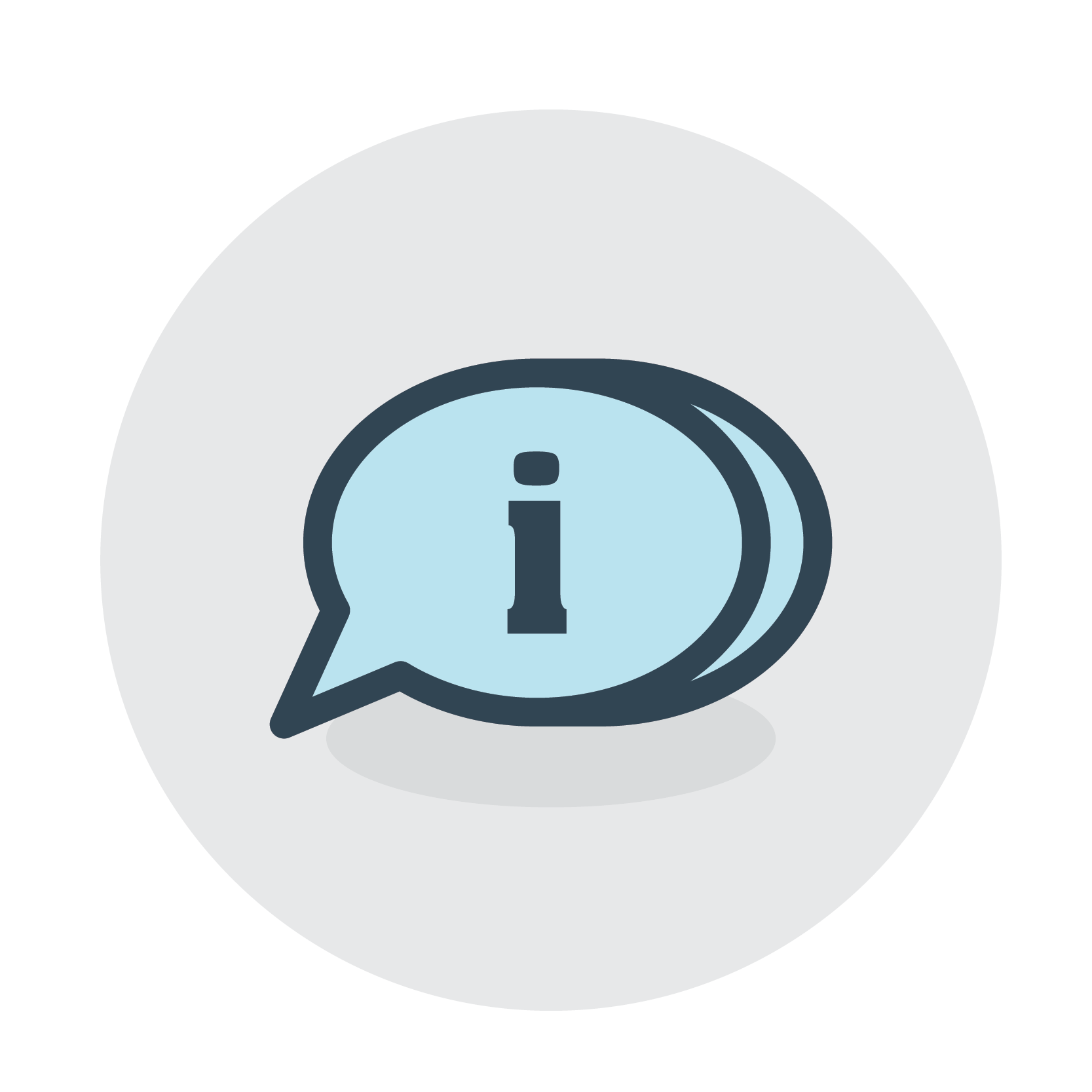 SITE SELECTION ASSISTANCE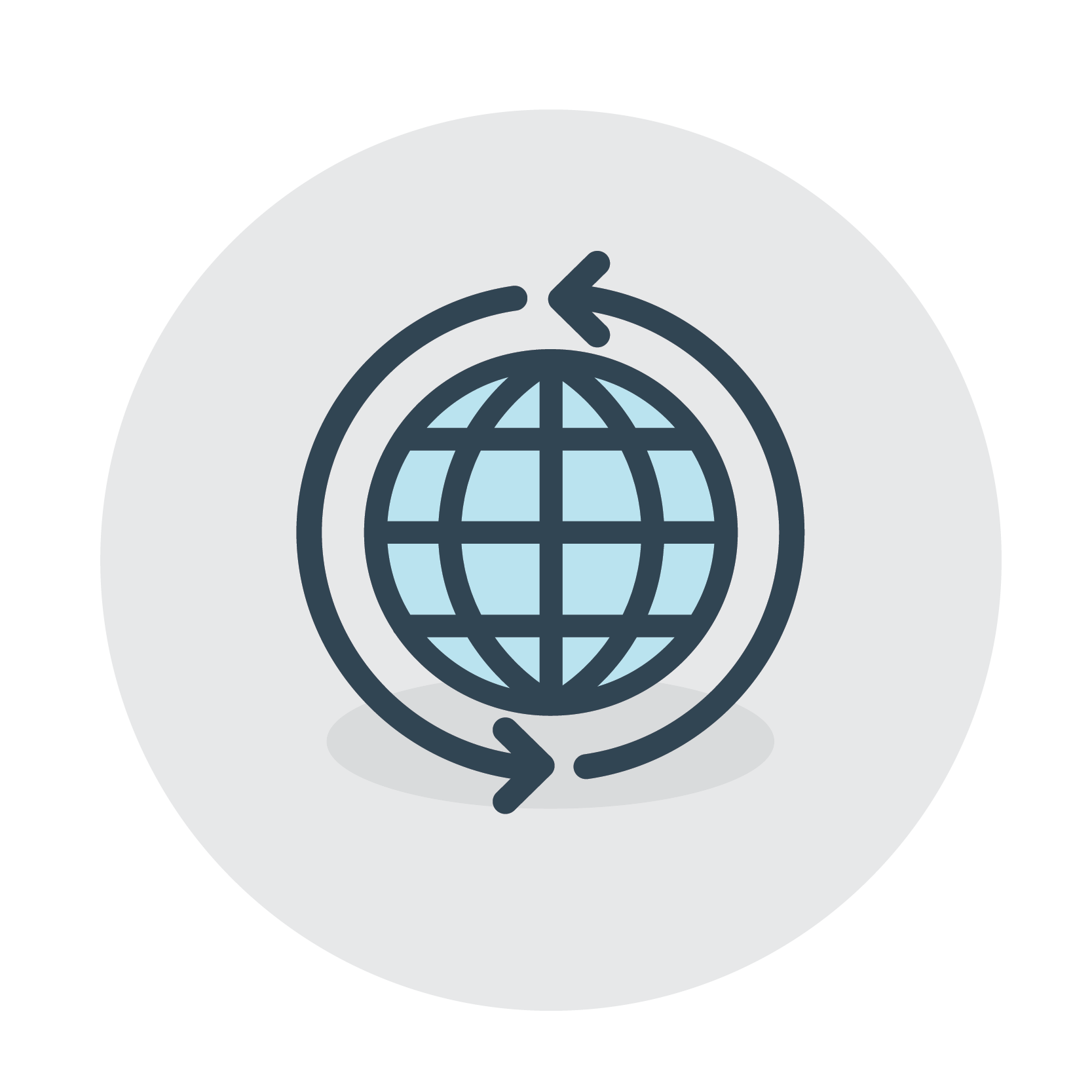 TOURNAMENT CIRCUIT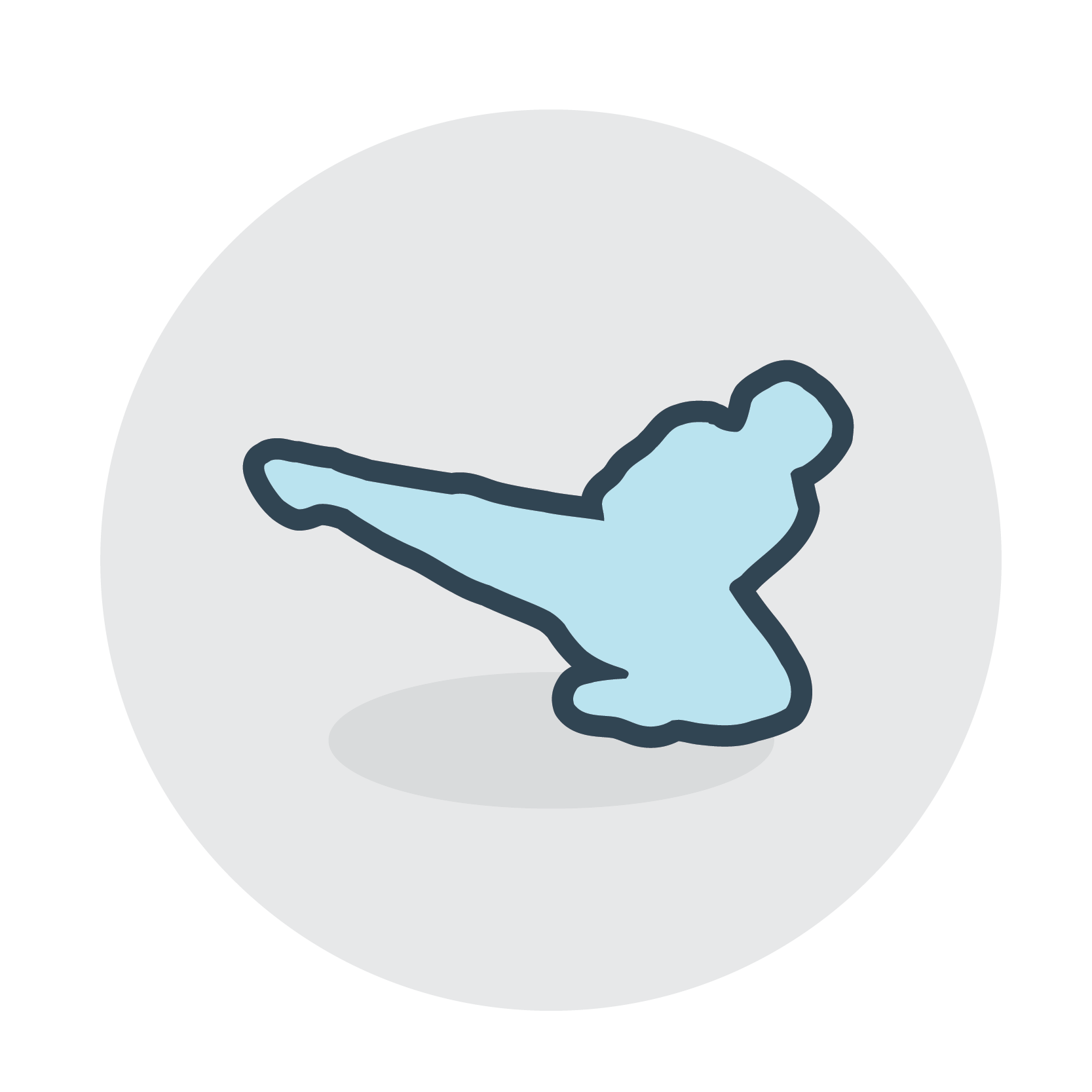 SPECIALIZED TRAINING PROGRAMS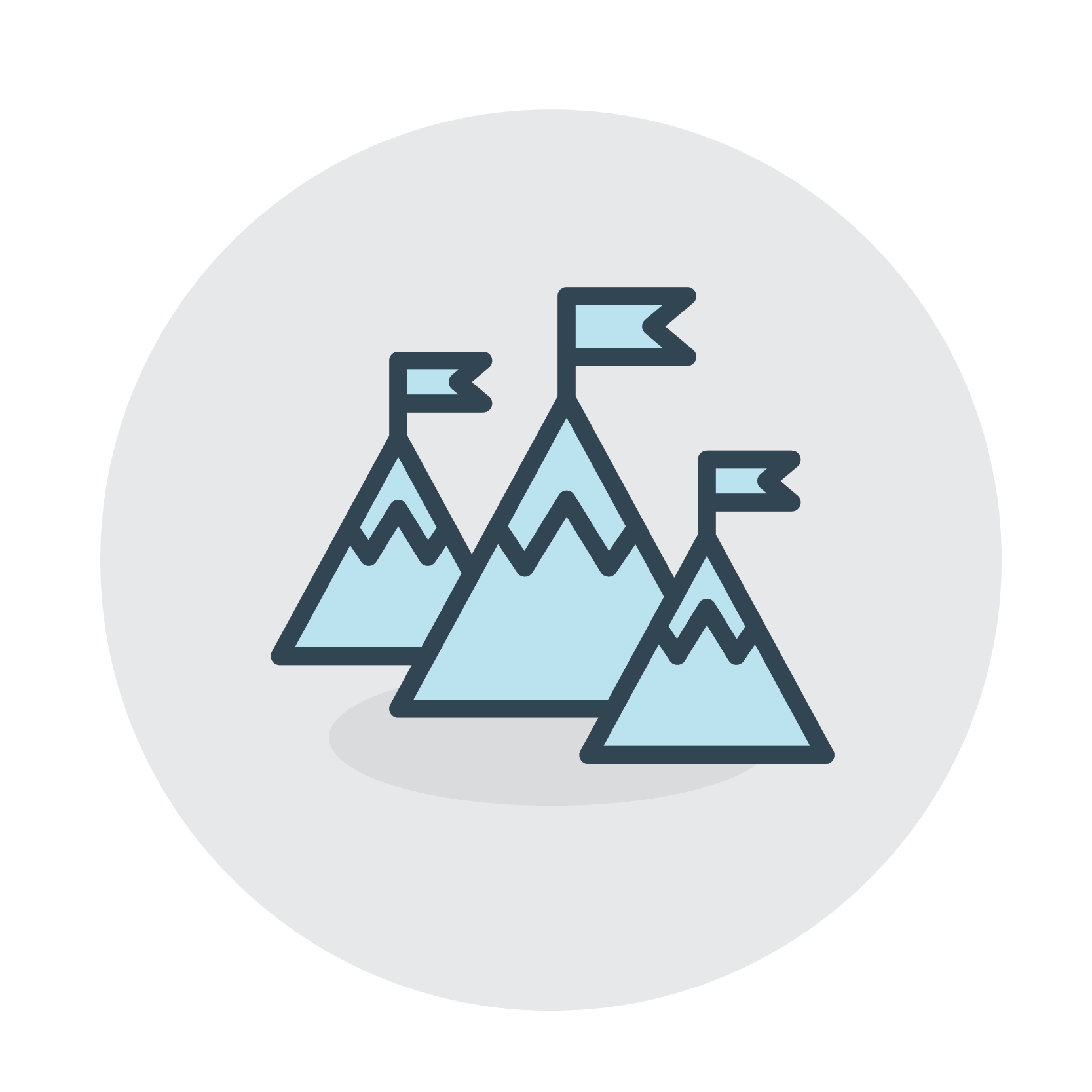 COMPLETE SONGAHM TRAINING CURRICULUM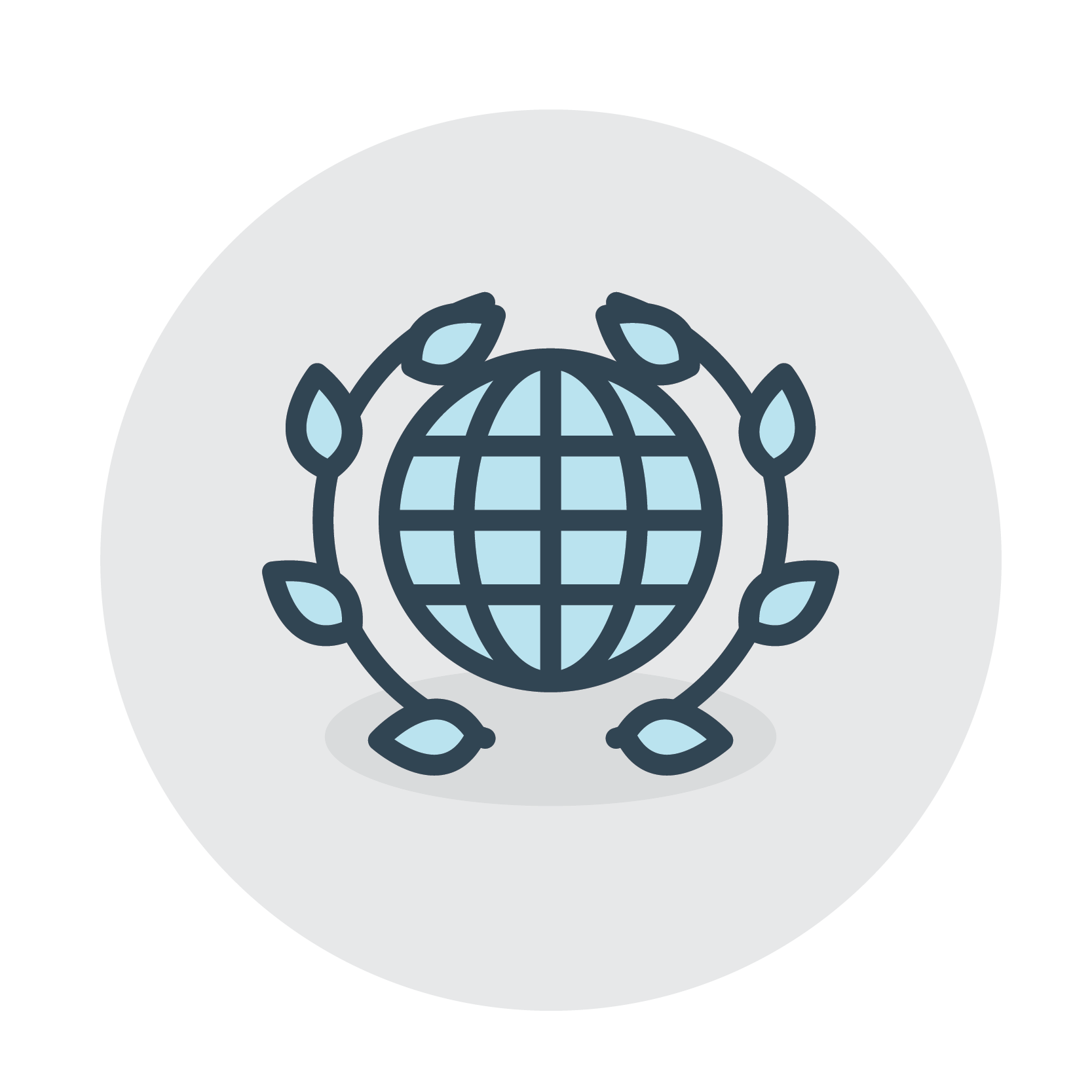 WORLD WIDE RANK ACHIEVEMENT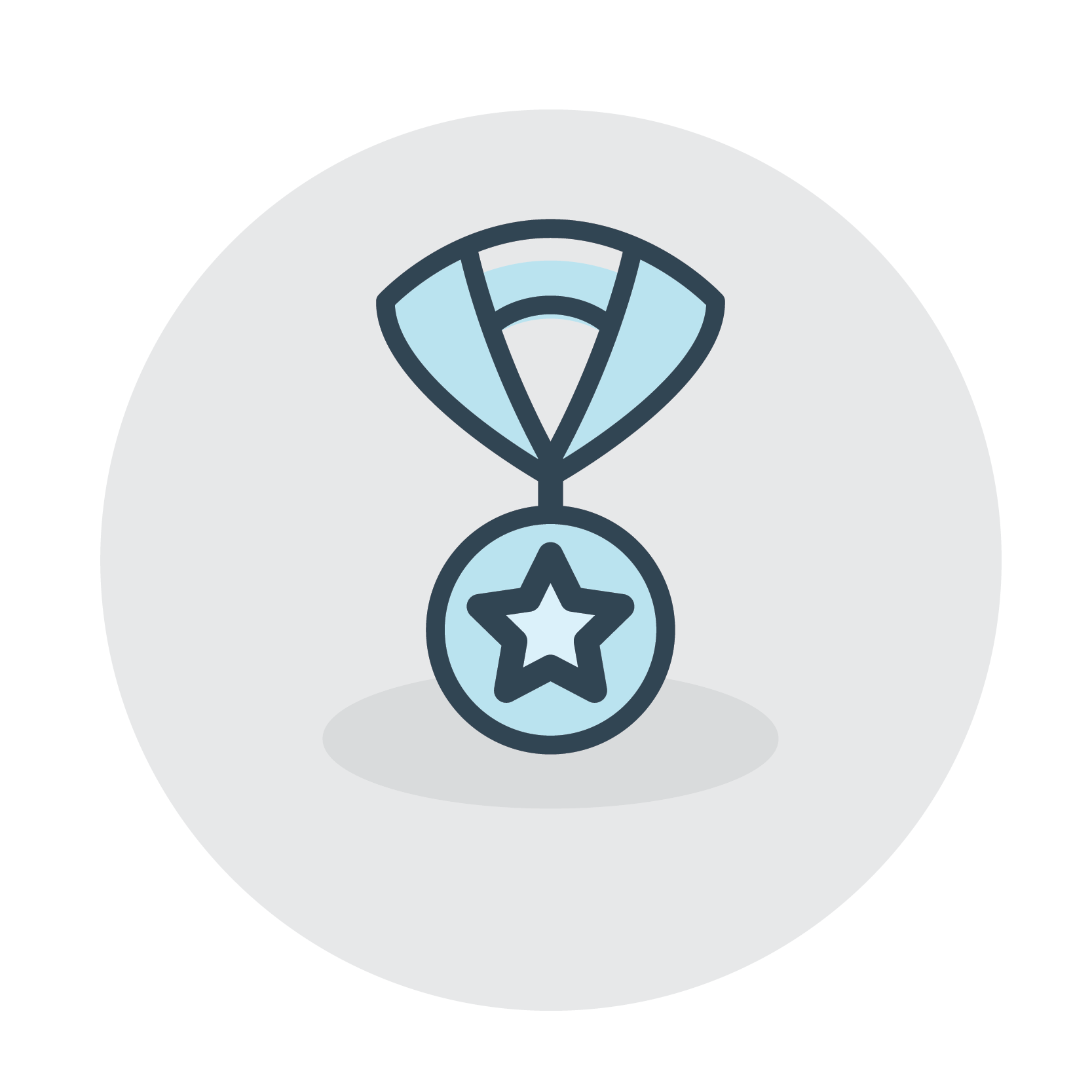 TITLE RECOGNITION - STATE, DISTRICT AND WORLD CHAMPION TITLES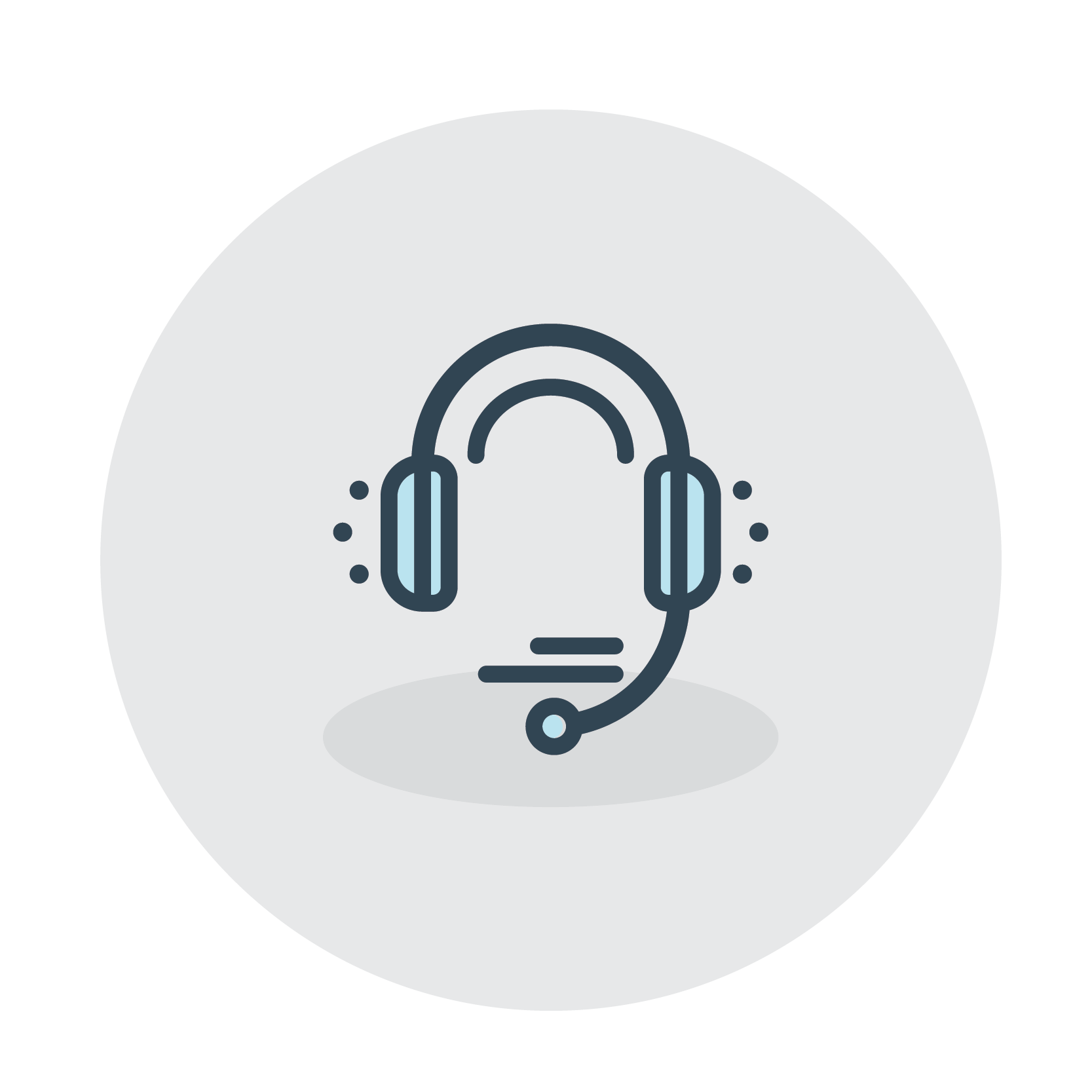 ONGOING SUPPORT FROM ATA HEADQUARTERS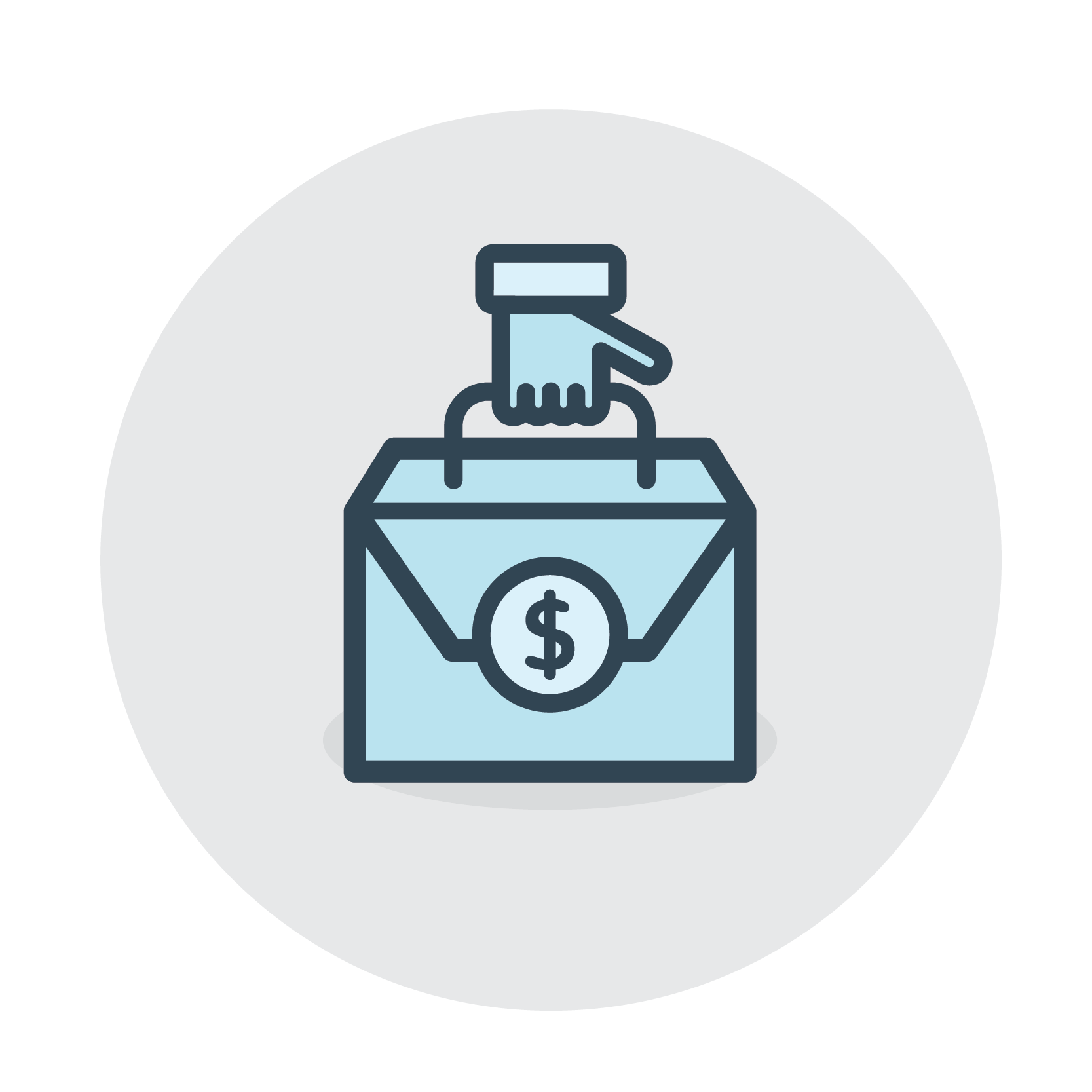 SPECIAL RATE WITH PREFERRED VENDORS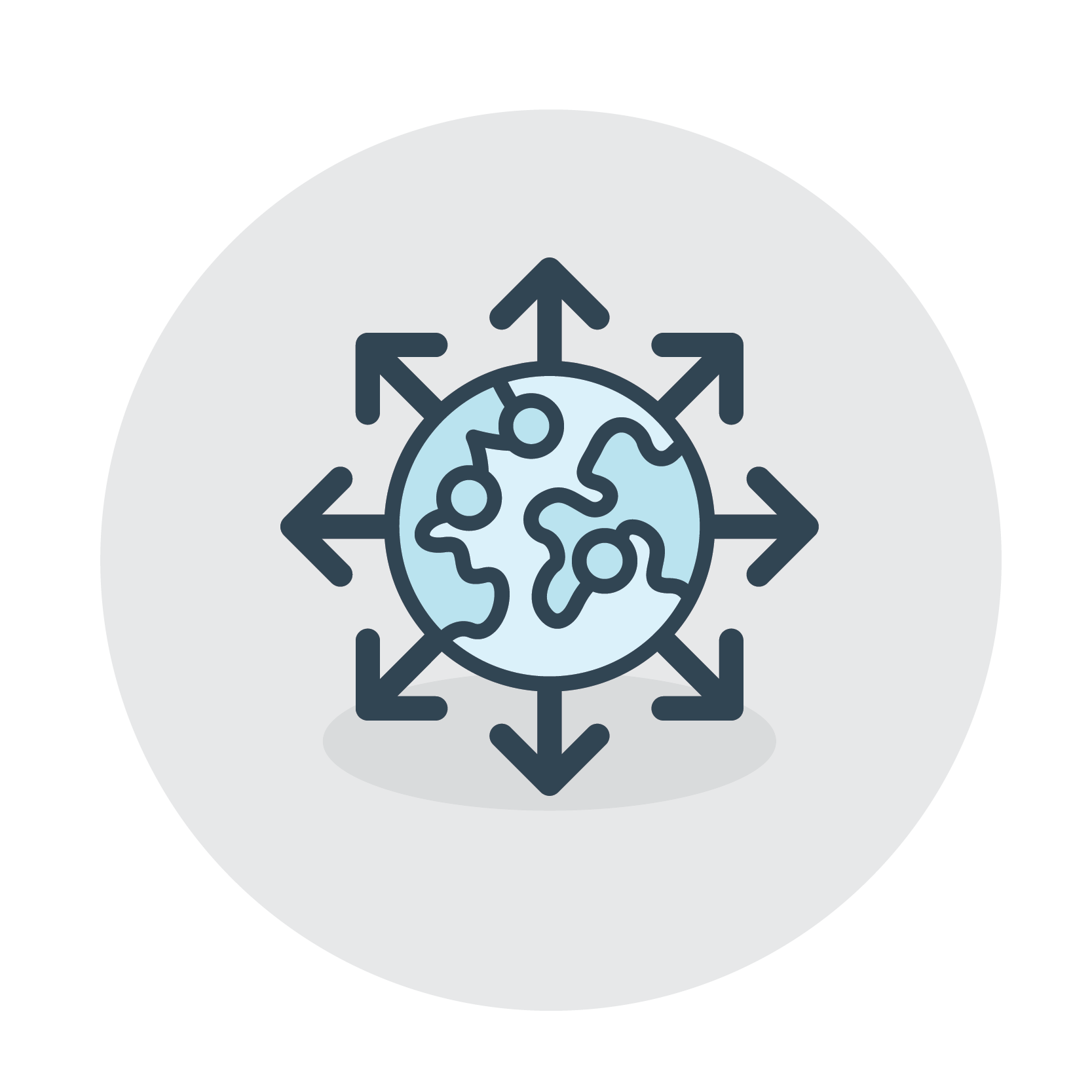 REGIONAL AND NATIONAL TRAINING CAMPS, CLINICS AND SEMINARS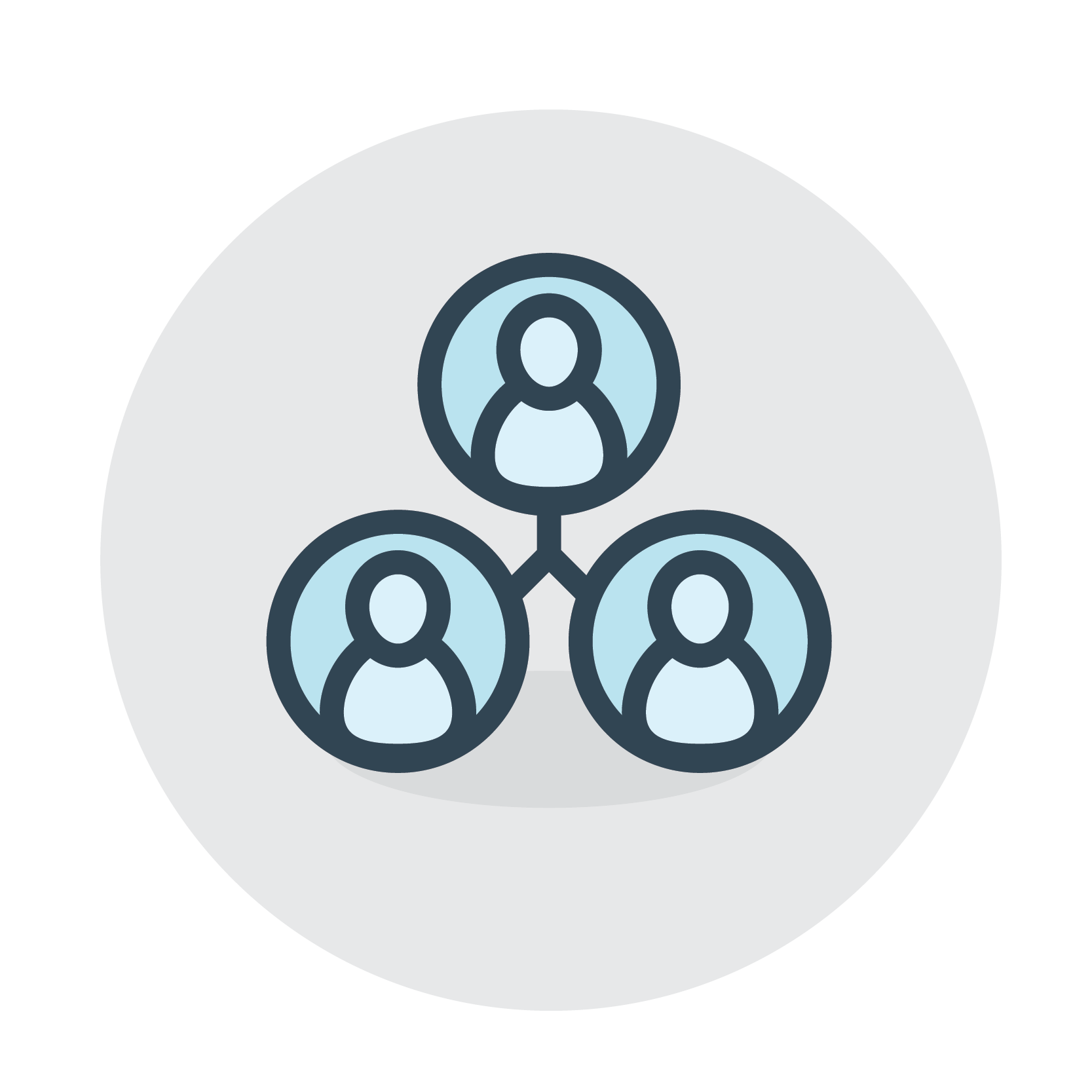 TORTAL PORTAL - FULL SERVICE
E-LEARNING INTERACTIVE
BUSINESS TRAINING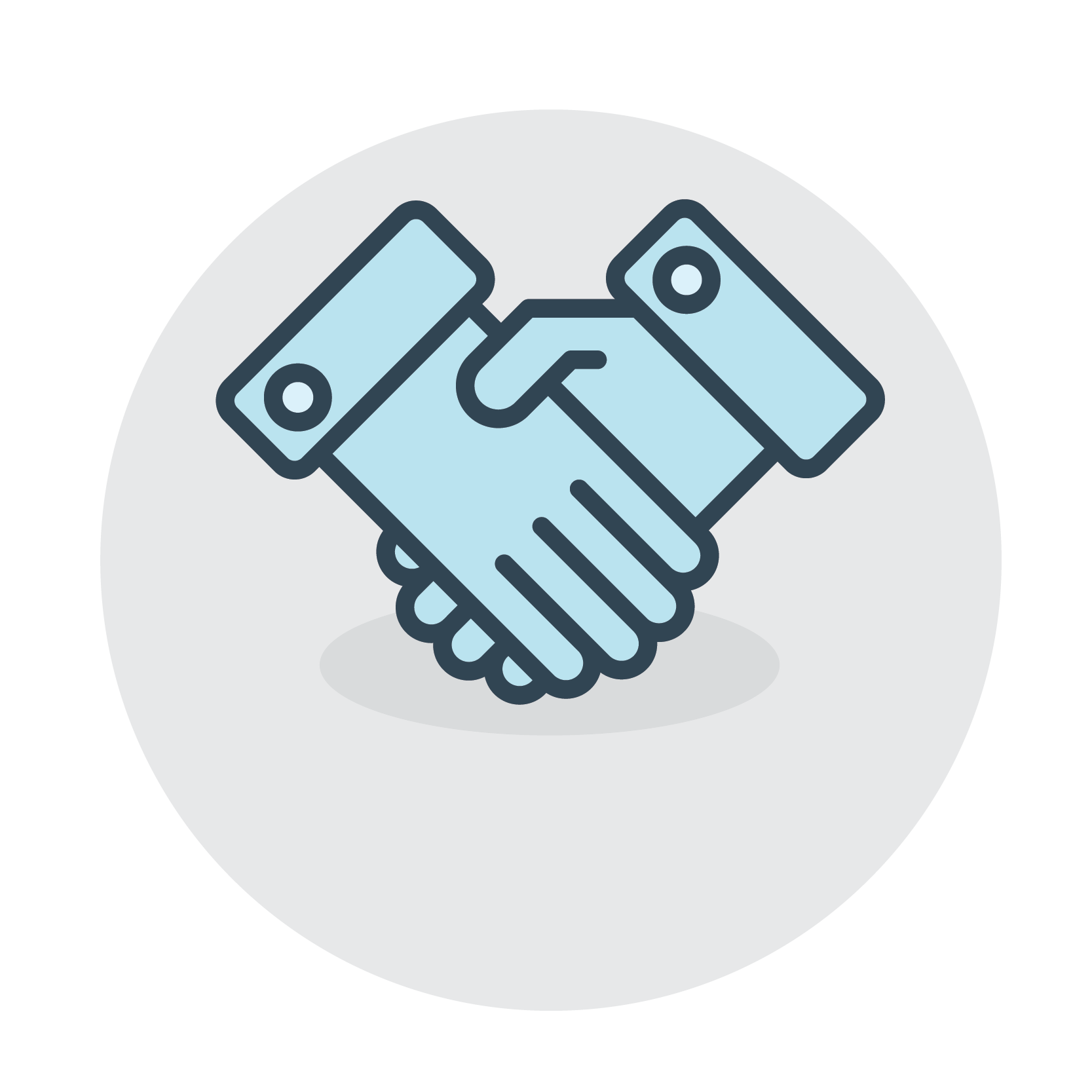 SPECIALIZED BUSINESS PARTNERSHIPS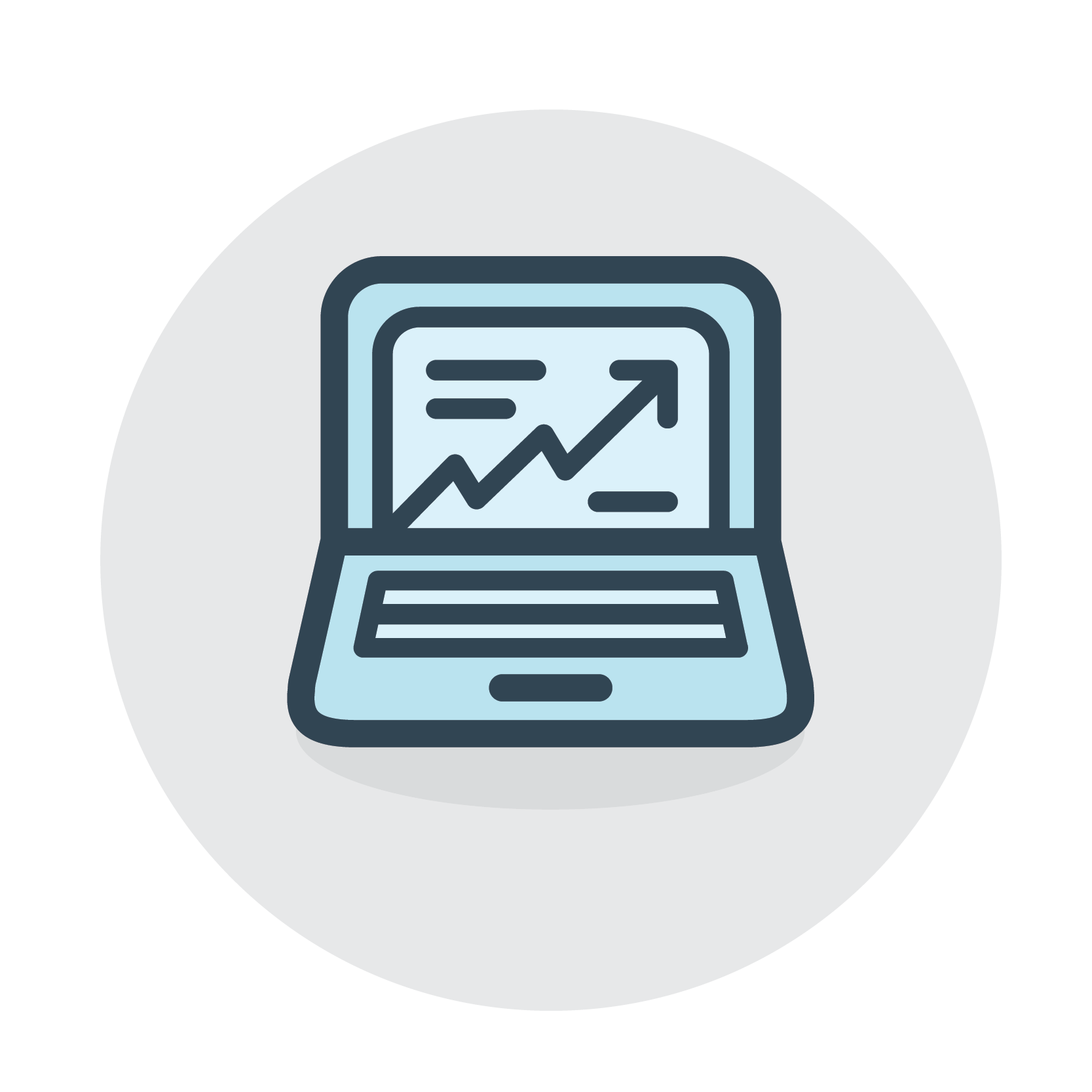 ACCESS TO MARKETING CONTENT & COLLATERAL TOOLS TO ENHANCE YOUR BUSINESS
I appreciate the ease of the process, especially compared to what it was when I initially became a school owner.
I believe in the direction and growth of the ATA and enter into my third decade as a student of the ATA with pride.

Master Robert Bentley - Legacy Martial Arts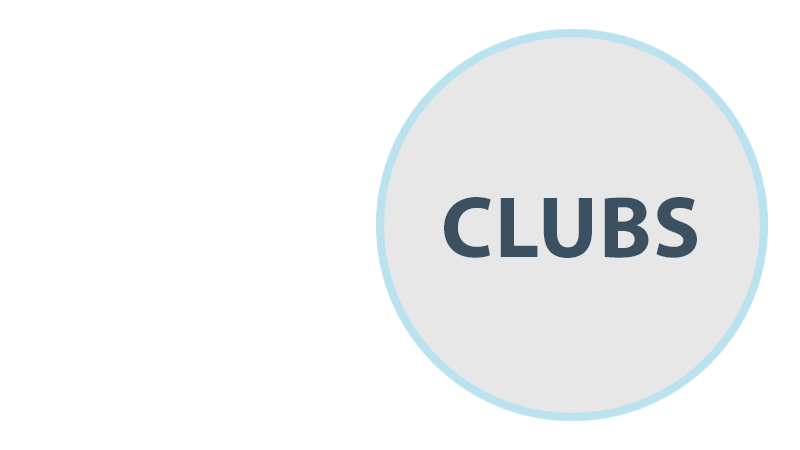 Club and Enhanced Club Requirements

• Certification/Membership must be in a good standing with ATA except when
   converting from non-ATA.
• Must be at least Legacy Level 2 Instructor
• Must be at least 18 years old
• Must be at least a 1st Degree Black Belt Decided
• Must have Youth Protection on file
• Must pass a background check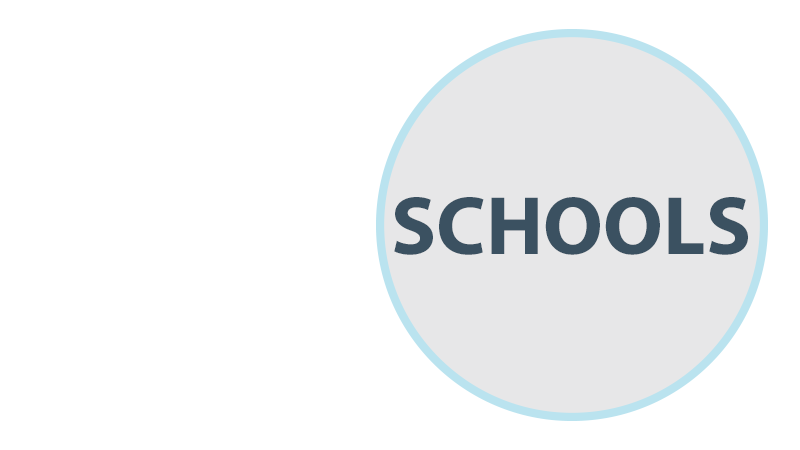 Basic and Advanced School Requirements

• Certification/Membership must be in a good standing with ATA except when
   converting from non-ATA.
• Must be at least Legacy Level 3 Instructor
• Must be at least 18 years old
• Must be at least a 1st Degree Black Belt Decided
• Must have Youth Protection on file
• Must pass a background check
• Must pass a credit check